Let's recap some of the amazing places that opened in 2017. Looking back on last year we had some great additions to the restaurant scene and shopping. Here are a few of my favorite openings from 2017 and cheers to many more in 2018!
Dining:
Butcher's Union
When I'm dreaming of my days in Chicago a trip to Butcher's Union does the trick. The atmosphere feels big city and the food is always spot on. I can't wait to enjoy more summer nights on this patio with friends.
New Hotel Mertens
I've always had a slight obsession with French cuisine especially after visiting Paris for my birthday. I was so excited to finally have New Hotel Mertens in Grand Rapids and trust me the food and wine are both amazing.
Ando Asian Kitchen & Bar
A welcome addition to Bridge St. last year was Ando Asian Kitchen & Bar. I'm always craving their amazing sushi and the spicy edamame is a must.
Drinking
Buffalo Traders Lounge
Cheers to Buffalo Traders Lounge! The interior and drinks are on point making this a go-to for happy hour or late night drinks.
Rendezvous
If you're downtown for an event or dinner don't miss drinks at Rendezvous at the Amway Grand. The smoked old fashioned is awesome, and don't forget to ask for it smoked table side.
Shopping:
Cloth & Cabin
I was thrilled to have Cloth & Cabin for my closet and home this year. This Home Girl shirt was on repeat all summer long and I absolutely love their pillow covers.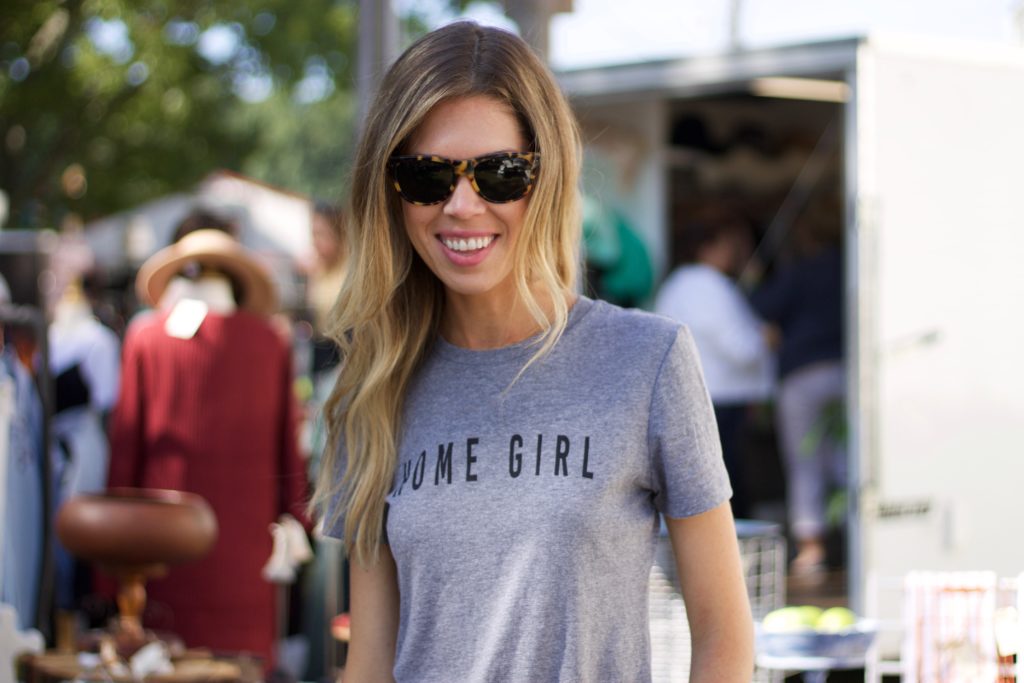 There are plenty of other amazing new restaurants and shops that opened in Grand Rapids in 2017 and I'm excited for the continued growth in this city. Stay tuned for an updated Hot List with some recent openings in 2018!