Are you struggling to find time to workout this summer? Trust me you aren't alone because with the nice weather it's been really easy to make excuses about not going to the gym and skipping workouts to grab dinner on a patio or take a weekend getaway (I'm sure you can relate). The struggle is real, but I've found 5 ways to stay in shape this summer at MVP Sports Clubs that can help you stick to your fitness goals.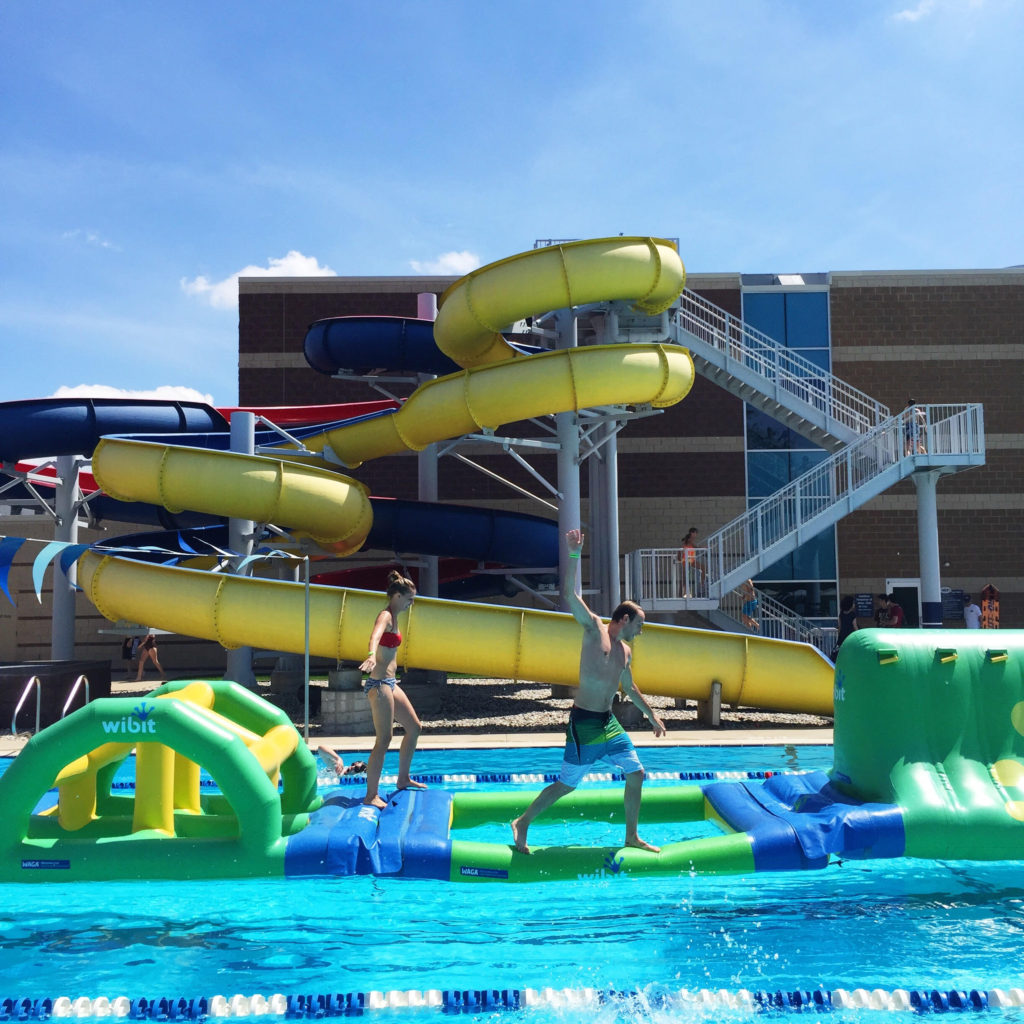 Keep Your Workouts Consistent
This isn't an easy one, but if you can keep your workouts consistent you have a better chance of sticking to your routine. Find a 2-3 days each week to block off time to make it to yoga or the pool to swim some laps or race your friends on the WIBIT at MVP Sportsplex to stay in shape.
Find a Way to Enjoy Exercising
If you find a group class you love or an exercise routine you look forward to doing it's a whole lot easier to stay motivated. Get your friends to join you at a group class and keep yourself motivated to actually enjoy exercising.
Prioritize Staying Healthy
The warmer weather has an easy way of making you forget about working out so try focusing on prioritizing your health. Staying healthy is obviously key so make sure you keep this mindset despite vacations, work or dinner alfresco with friends.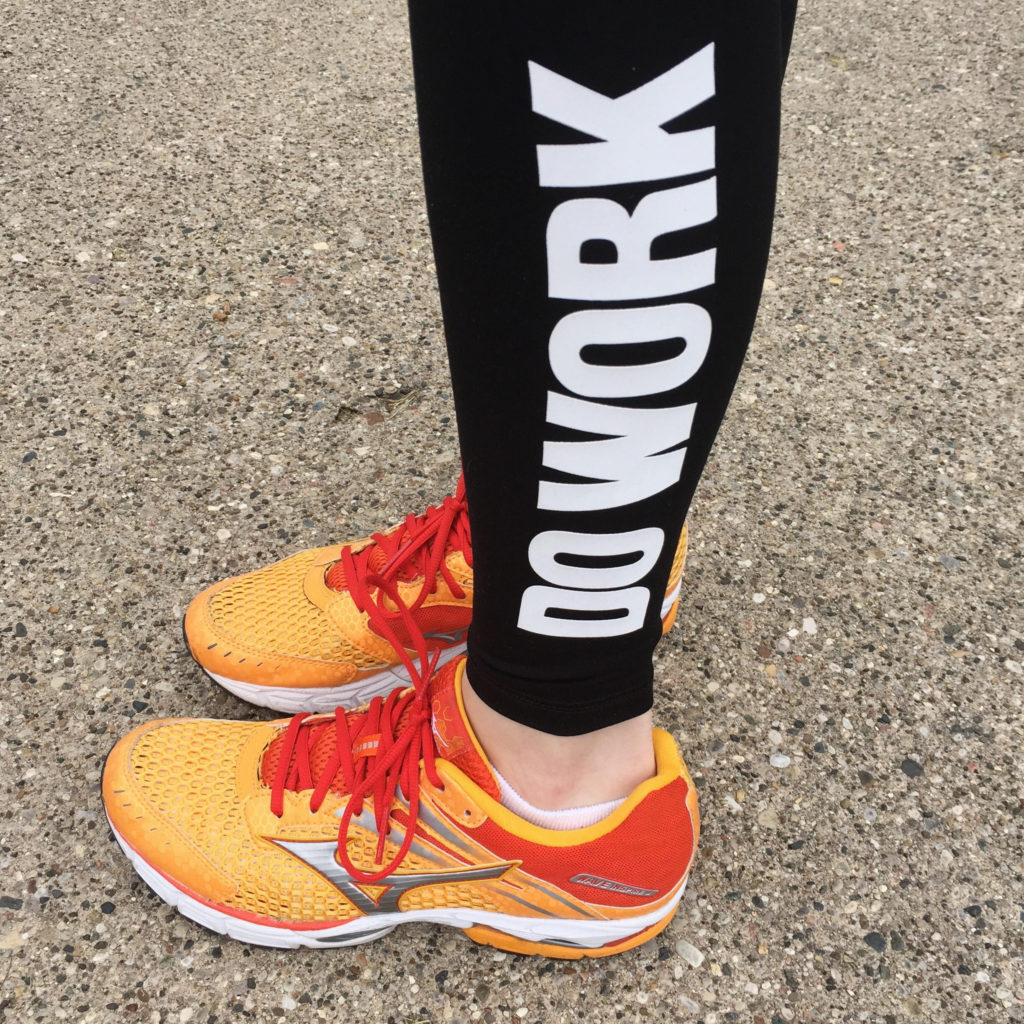 Move Your Workout Outdoors
An easy way to keep your workouts consistent and convenient is to move your workout outdoors. If you enjoy swimming try laps outdoors, tennis with friends on the outdoor courts, or sand volleyball with a group of friends. This is the best way to enjoy the summer weather and also get your workout in.
Try Something New
Don't be afraid to try something new this summer and shake up your workout routine. This is the best time to get outside and motivate yourself to do something different. Before you know it the snow will be back (I hate to say that) so make the most of this summer.
What are some of your favorite tips and tricks to stay in shape this summer?