Good morning! After a much needed vacation in Vero Beach, FL I'm back in GR (missing that Florida sunshine already). If you're wondering what's going on around town this week scroll down for some exciting events, fun local links and my latest obsessions in Grand Rapids. Don't forget to tag your photos on social media with #thegrguide. Have a great week!
Events This Week:
If you like Orange is the New Black go to Fountain St. Church to see the author Piper Kerman on Tuesday, March 7 at 7 PM.
Enjoy a Sierra Nevada Beer Dinner at IRON on Wednesday March 8 from 6:30-8:30 PM. Cheers!
The Crane Wives (one of my favorite local bands) is playing this Wednesday, March 8 from 8-11 PM at SpeakEZ Lounge!
Get excited for LaughFest with the Community Kickoff on Thursday, March 9 in Rosa Parks Circle from 5:30-8 PM.
Ladies, don't miss out on the West Michigan Womens Expo at DeVos Place from March 10-12.
Shop for some stylish spring clothes at Lee & Birch's new Rockford store on their grand opening Friday, March 10 at 10 AM.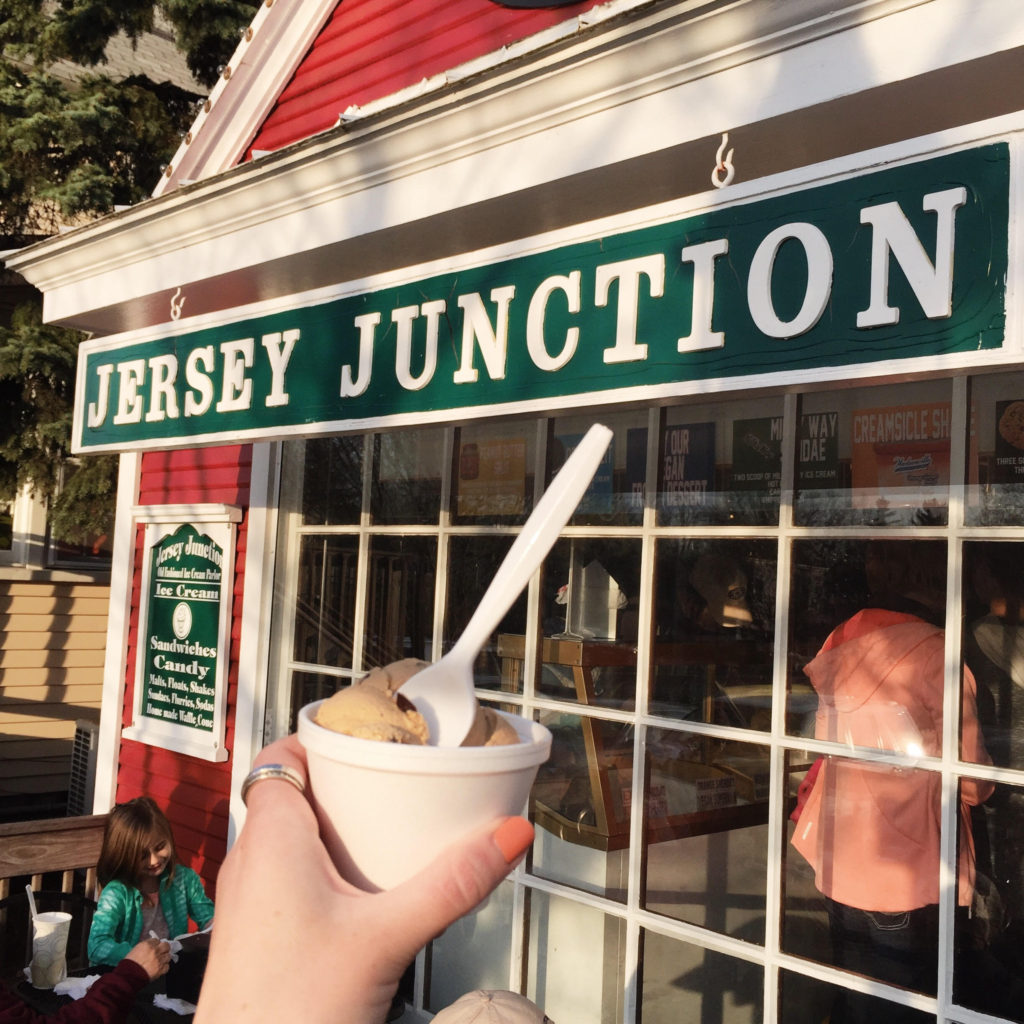 Do you love poetry? Don't miss poetry evening at Books & Mortar this Friday, March 10 from 6-7:30 PM.
Need some yoga? Head to Founders Brewing Company on Saturday, March 11 for some yoga with AM Yoga from 9:30-11 AM.
Grab your friends and try some abstract painting at Lions & Rabbits on Saturday, March 11 at 1 PM.
Shift your perspective with an inversion workshop at Kula Yoga Grand Rapids this Sunday, March 12 at 11:30 AM – 1:30 PM.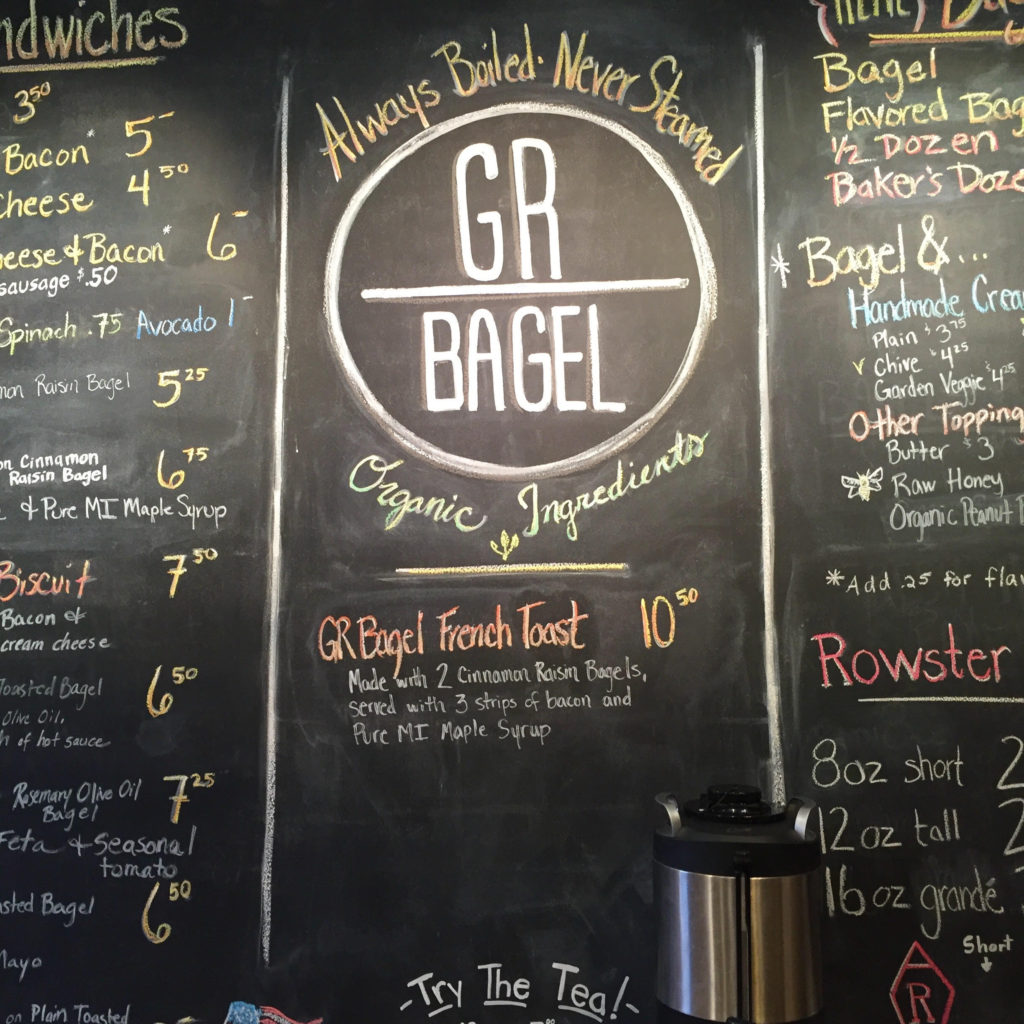 Local Links:
If you're a young designer check out this design career advice from Brave Girl Spirit.
Did you know you can freeze guacamole? Learn more from Kitchen Stewardship.
Helpful tips to deal with the winter blues from Kierra Quinn.
My Latest Obsessions This Week:
Sunsets in Vero Beach, FL (still in vacation mode)
Bruch at Stella's Lounge
A bagel on the go from GR Bagel
When Jersey Junction opens it's a sure sign of spring