Good Morning! I hope you had an awesome weekend enjoying the beautiful spring weather. The sun and 70 degree weather was definitely a breath of fresh air and a sign that spring has truly sprung in Grand Rapids. If you're looking for some fun things to do this week scroll down for some Easter inspired events, local links and my latest obsessions around Grand Rapids. Have a great week and don't forget to tag your photos with #thegrguide on Instagram!
Events:
If you love board games and beer make your way to Craft Beer Cellar for Monday Board Games & Beer on Monday, April 10 from 5-8 PM.
Get the lowdown on roasting, brewing and tasting coffee with Coffee Science at Ferris Coffee on Monday, April 10 from 5:45-7:15 PM.
Learn more about a Human Approach to Digital Business with the AMA of West Michigan on Tuesday, April 11 from 11:30 AM – 1 PM.
Cheers to Long Road Distillers and learn how to make the Long Road Cocktail on Tuesday, April 11 from 6:30-8 PM.
Get schooled in wine during Cork's Wine School featuring Pinot Noir on Tuesday, April 11 from 7-9 PM.
Adrian Butler is hosting his A/B Golden Tiger Release Party & Pop-Up Shop at the Winchester from 3-10 PM on Wednesday, April 12! Trust me you don't want to miss his new pieces in the latest collection.
Grab your dog and head to the Grand Rapids Griffins game on Wednesday, April 12 from 7-11 PM for a special game in collaboration with Nestle Purina.
Ready for some trivia? Don't miss trivia night at Aperitivo on Wednesday, April 12 from 7-9 PM.
Get ready for Easter at Gina's Boutique on Thursday, April 13 from 5-7:30 PM for Bunnies & Braids Egg Hunt.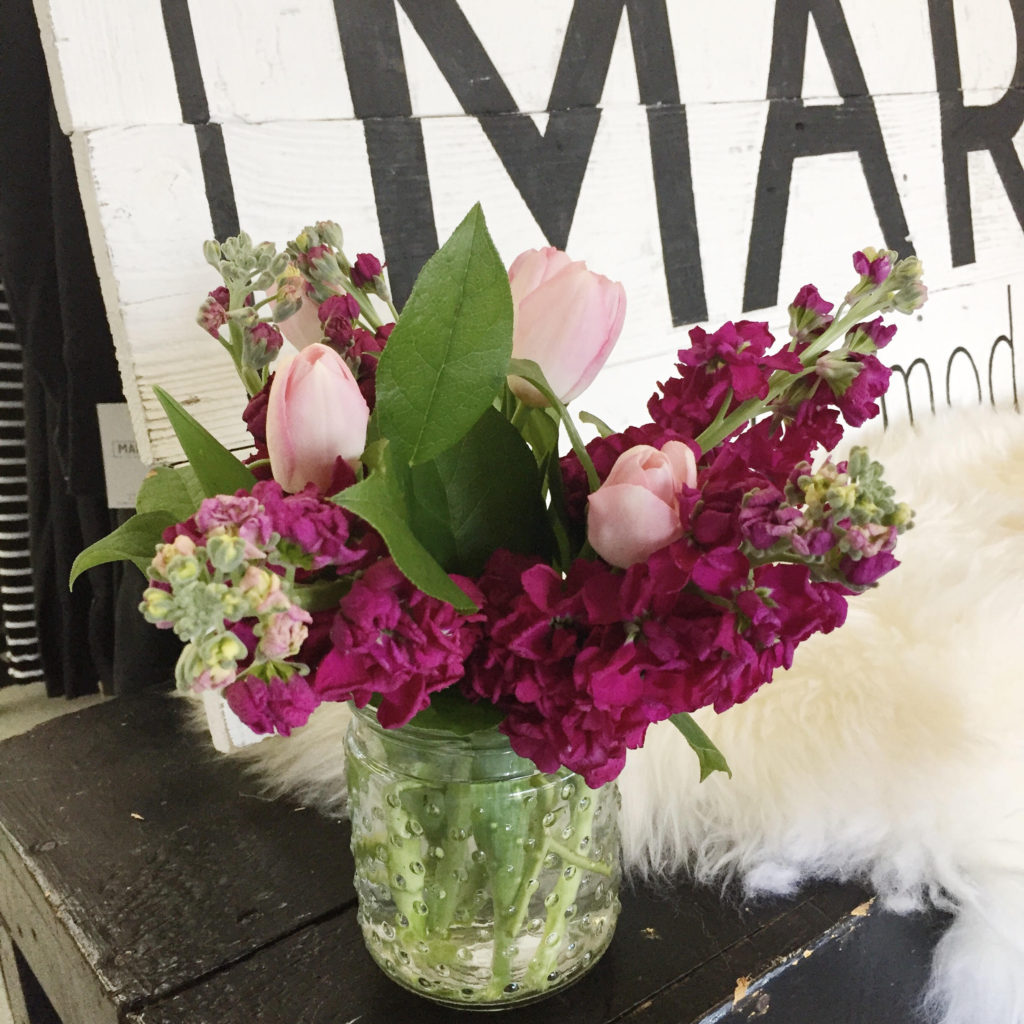 Head to Long Road Distillers for Cocktails for the Collective and a benefit for Treetops Collective on Thursday, April 13 from 7-9 PM.
Take yourself out to the ballgame and see the Whitecaps take on South Bend on Friday, April 14 from 6:35-9:35 PM.
Bring your littles for Brunch with the Bunnies at Posh Petals on Saturday, April 15 from 11 AM – 2 PM.
Hop on over to Robinette's for a Spring Heirloom Hop on Saturday, April 15 from 12-4 PM!
Looking for a spot for Easter brunch on Sunday, April 16? Check out Amore, Wheelhouse, Reds or Vander Mill.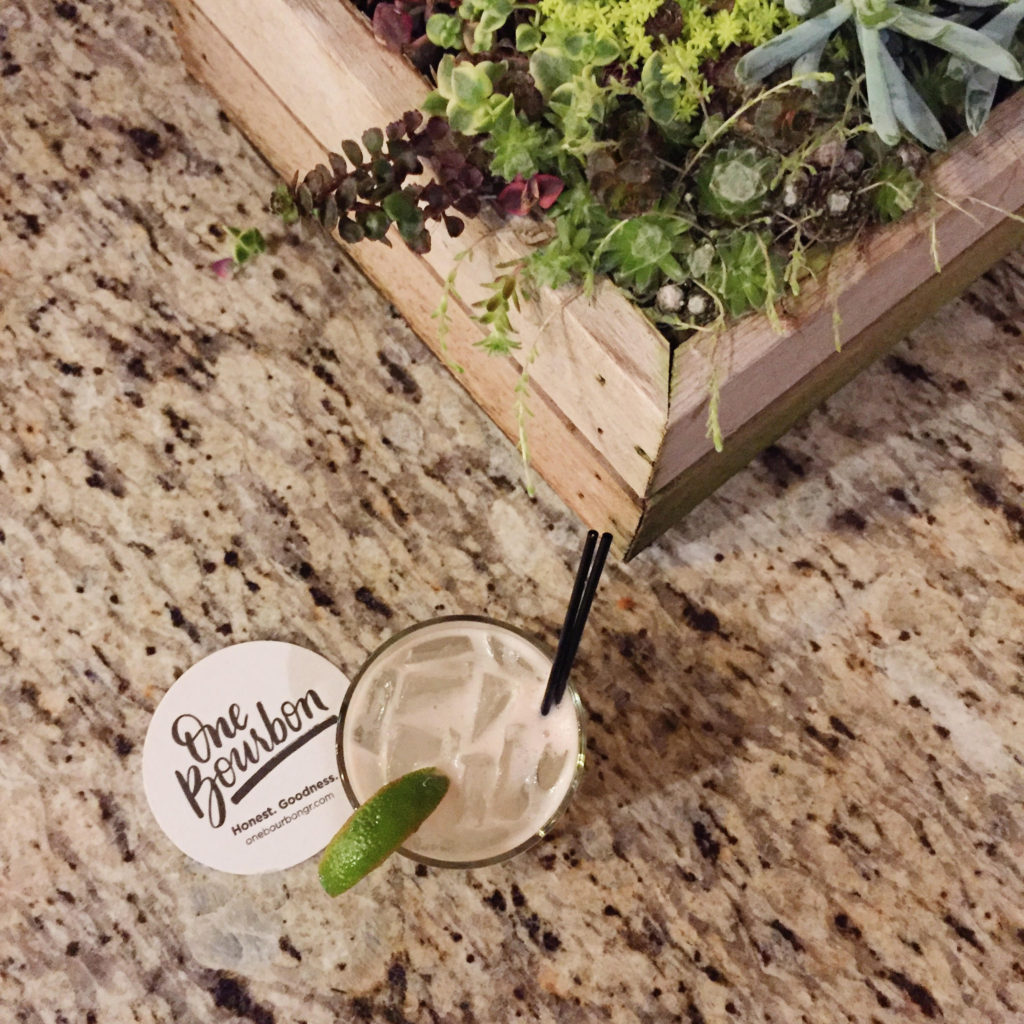 Local Links:
A helpful guide to gray paint colors from Abby Manchesky Interiors.
A great list of Easter happenings around Grand Rapids from GR Kids.
Check out some hot trends for spring from A Touch of Tulle.
My Latest Obsessions This Week:
Drinks at One Bourbon
Cake from Nothing Bundt Cake
Wine Wednesday at Mangiamo!