Let's take a minute to be honest about those New Year resolutions. It's only been a few weeks, but I'm already starting to feel a little less motivated to cross things off my list – especially my goal to workout at the gym. To keep myself on track I'm sharing 5 ways that have helped me achieve my fitness goals at MVP Sports Clubs. Let me know if you have any tips in the comments below!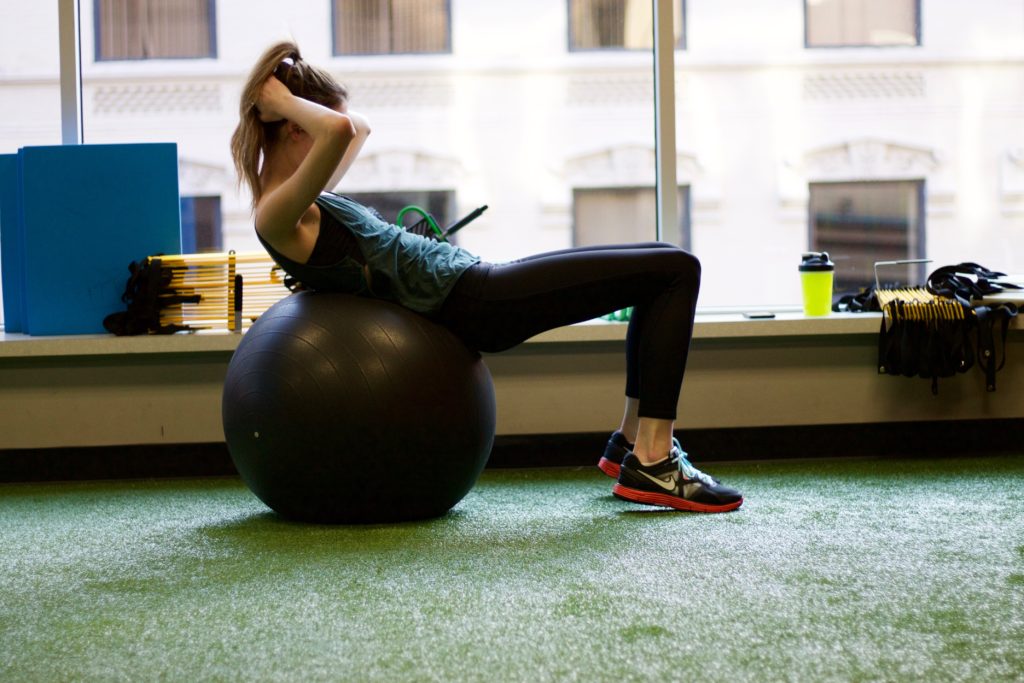 Here are my top 5 tips for keeping your fitness goals in the new year:
Create a Routine
Creating a routine might sound pretty lame, but let me explain. If you want keep yourself motivated to actually get to the gym you need to carve out the time – preferably at the same time each week. Block off the time in your schedule as you would an appointment or meeting and over time it becomes a daily/weekly routine that you can stick to.
Workout with a Friend
What could be better than working out and catching up with a friend? At the MVP Metro location it's easy to meet friends who also work downtown for a quick workout during lunch or after work. The best part is your friends can keep you motivated to achieve your goals and hold you accountable to getting those steps in on your fitness tracker. Make it a competition to see who can get the most steps in and have some fun with your workouts.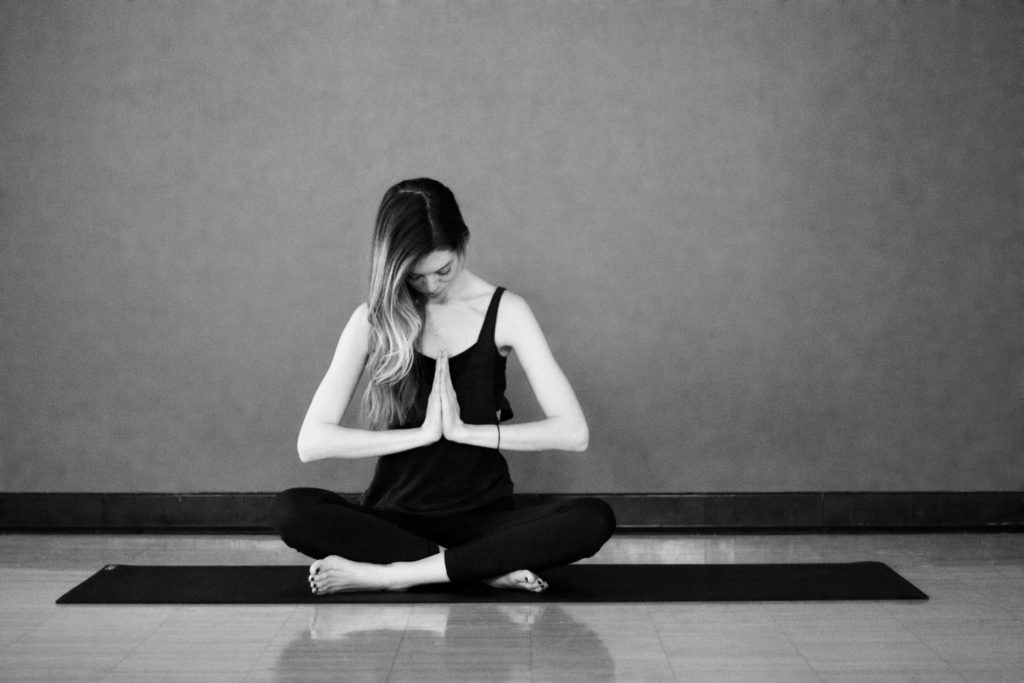 Sign up for a Class
MVP Sports Clubs offer a wide variety of classes each day at their different locations around Grand Rapids. Everything from yoga to group ride to zone training you can find something new or stick to one of your favorites. The truth is when you sign up for something you're more likely to hold yourself accountable to actually going to the gym #winwin.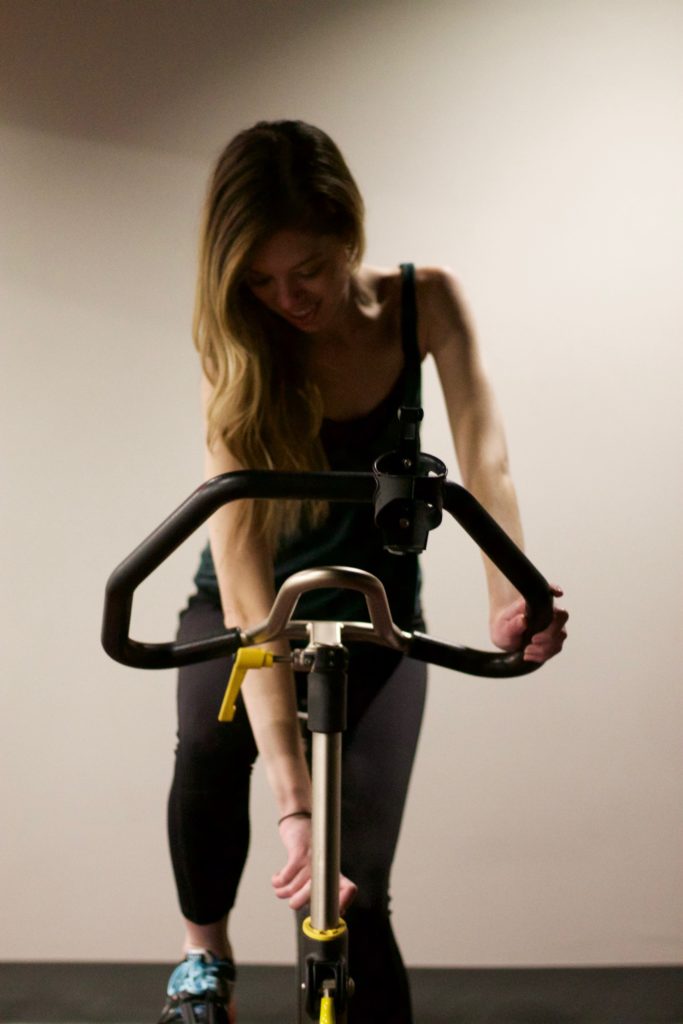 Opt in to MVP Health Points
If you really want to keep yourself motivated opt in to MVP Health Points. As a member you can choose to participate in Health Points to earn points when you check-in to the club, fitness class, paid training or connected apps. Once you reach a certain level you can earn some awesome rewards for your hard work.
Make it Fun
With so many options for working out it's easy to find something you find enjoyable. If you love running or strength training or swimming make it a priority to make those activities part of your fitness plan. Chances are if you find a workout you love you'll be more likely to keep your fitness goals strong this year.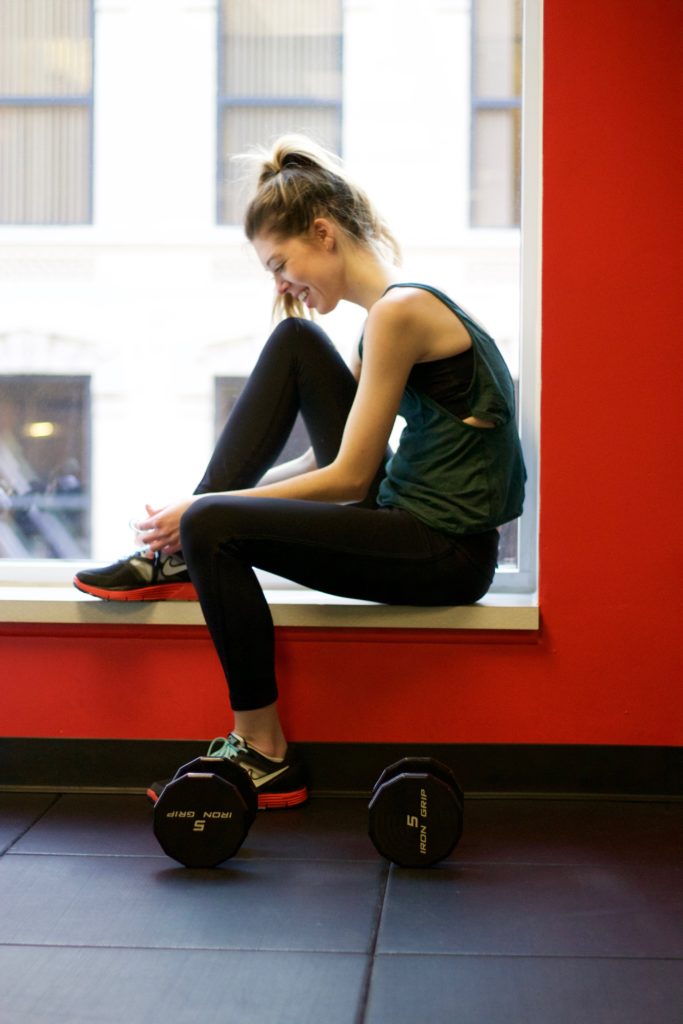 This post is sponsored by MVP Sports Clubs but all opinions are my own.