Get the low down on some of the hottest spots in Grand Rapids right here in the hot list. This is where you find an insiders guide to new openings and the places everyone's talking about.
Wine & Dine
1. Butcher's Union
If you love meat and whiskey head on down to Butcher's Union! The atmosphere is perfect for enjoying a late night drink or dinner with friends.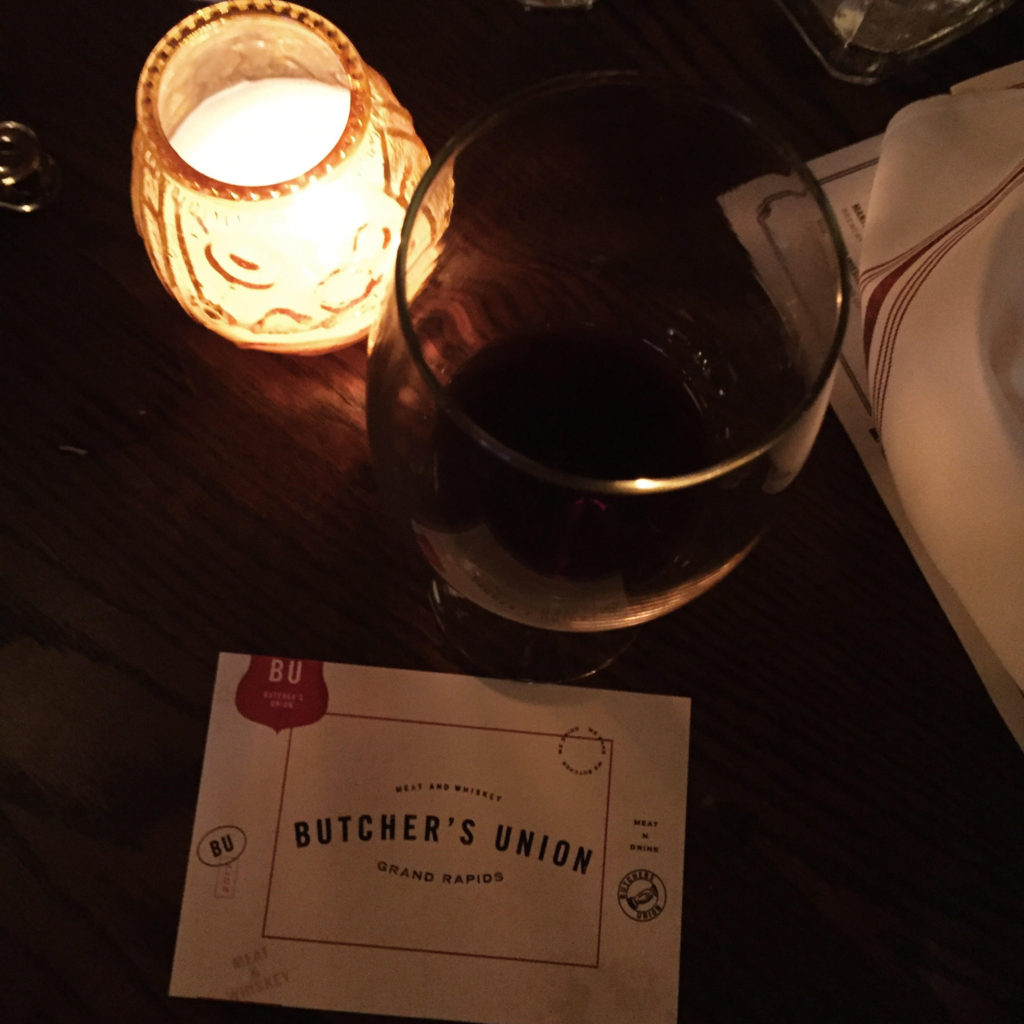 2. The Paisley Pig
Take a drive out to Grand Haven and check out the new gastropub The Paisley Pig!
3. Mazzo Cucina D'Italia
If Italian food is your thing don't miss Mazzo Cucina D'Italia located right across from Rosa Parks Circle.
4. 7 Monks Taproom
If you've tried 7 Monks Taproom in Traverse City you'll be excited to have them in Grand Rapids! With over 50 beers on tap this is a great spot to grab a drink with friends.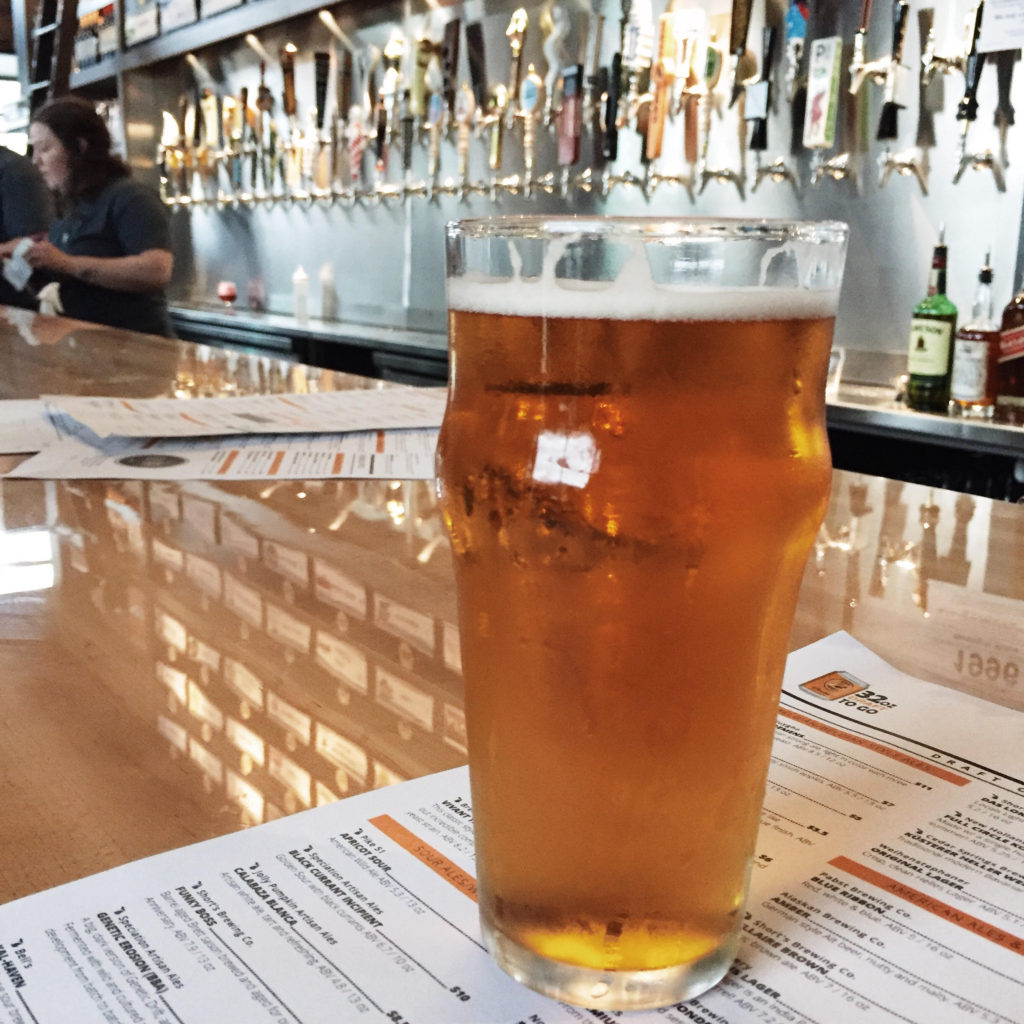 5. Russo's (opening soon)
Russo's is opening a downtown location this summer featuring a grocery store and restaurant! Come back to learn more about their grand opening.
6. Palio
Located in the old El Barrio on Medical Mile you'll be excited to find Palio. If you love this restaurant in Ann Arbor you'll be thrilled to experience their amazing Italian food in Grand Rapids.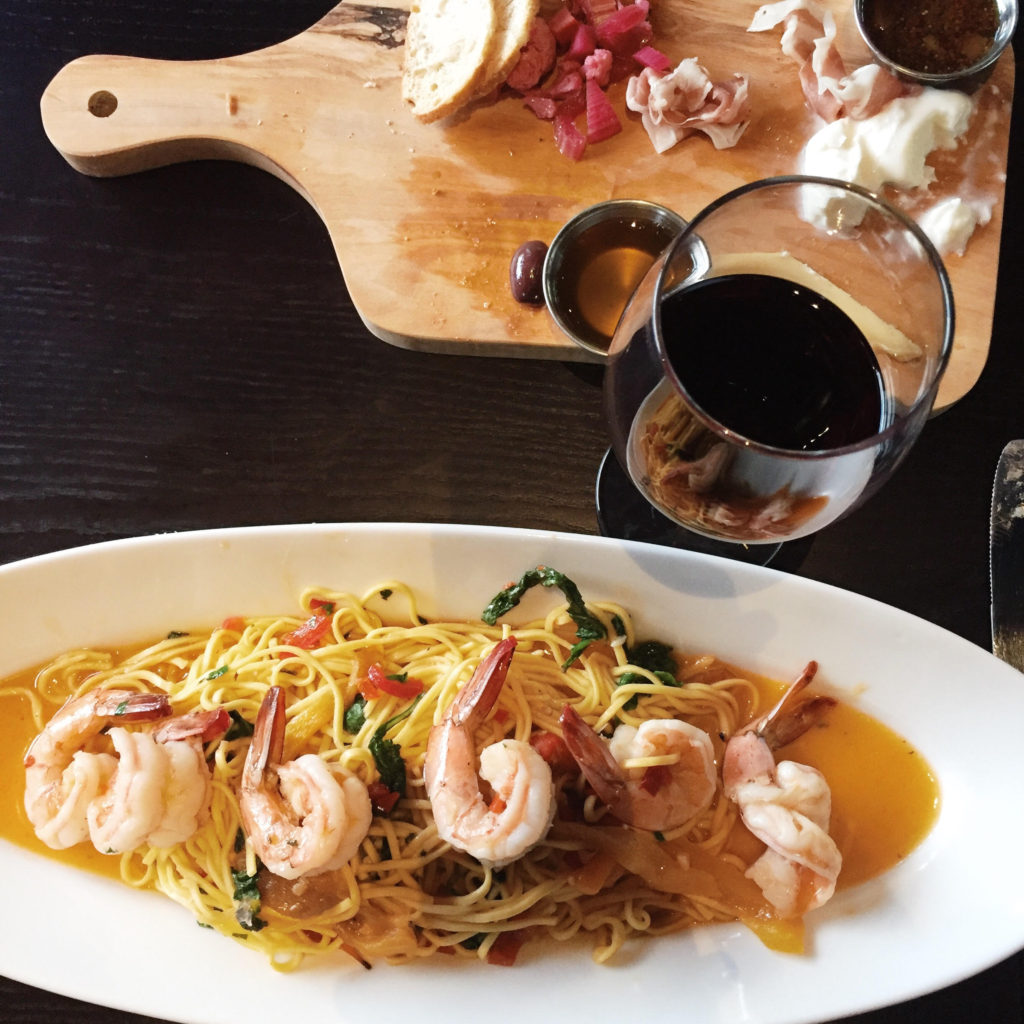 7. One Bourbon
There's a new bourbon/whiskey bar on the West Side! One Bourbon is the perfect spot to grab a late night drink.
8. Rower's Club
Rowster Coffee has expanded with a new coffee shop Rower's Club! This is a great spot to meet friends or catch up on some emails with a cup of coffee.
9. The Green Well in Rockford
Have you heard The Green Well opened a second location in Rockford? If you love their restaurant in GR you'll love taking a little drive to Rockford.
10. Georgina's Fusion Cuisine (opening soon)
If you love Georgina's Fusion Cuisine in Traverse City you're in luck because a restaurant is opening in Grand Rapids! Stay tuned for more details.
11. Carolina Lowcountry Kitchen
Stay tuned for the grand opening of Carolina Lowcountry Kitchen in East Grand Rapids! If you enjoy Southern cuisine you'll love this new restaurant.
12. Noco Provisions (opening soon)
If you love a twist on comfort foods state tuned for Noco Provisions grand opening located in Forest Hills.
13. Forty Acres Soul Kitchen (opening soon)
Don't miss the new urban soul food restaurant Forty Acres Soul Kitchen opening soon!
Shop Till You Drop
1. Duffield Lane
Grab your girlfriends and head to Duffield Lane's new store located in East Grand Rapids!
2. Slate Clothing
A new men's store has arrived in Grand Rapids! Guys, if you hate shopping trust me you'll love the brands and helpful customer service at Slate.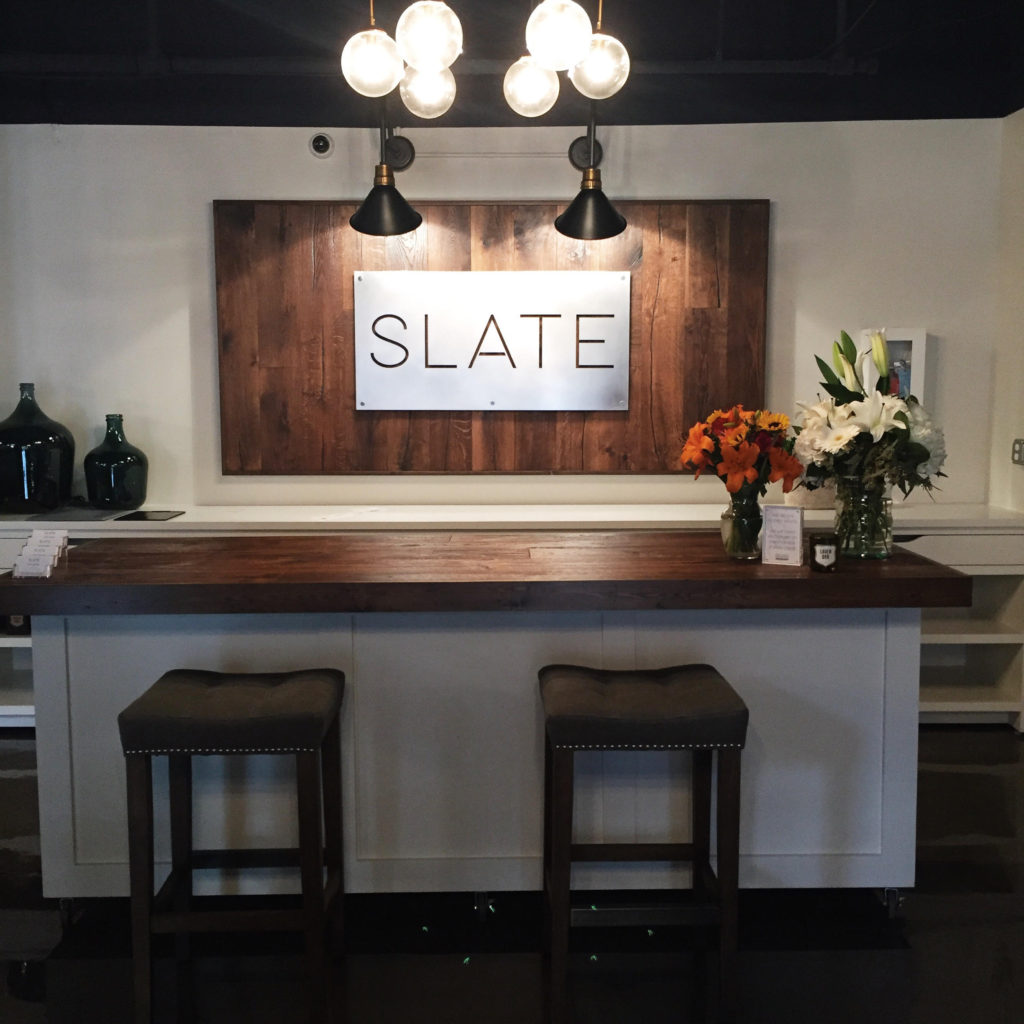 3. Lee & Birch in Rockford
Cheers to Lee & Birch for opening their third location in Rockford!
4. Iris Boutique
Shop at Iris Boutique on Cherry Street to find the perfect accessories for spring/summer!
Beauty
1. Urban You Beauty Bar
Check out Urban You Beauty Bar for a HydraFacial, brows, lashes or waxing!