Get the low down on some of the hottest spots in Grand Rapids right here in the hot list. This is where you find an insiders guide to new openings and the places everyone's talking about.
Wine & Dine
1. Butcher's Union
If you love meat and whiskey head on down to Butcher's Union! The atmosphere is perfect for enjoying a late night drink or dinner with friends.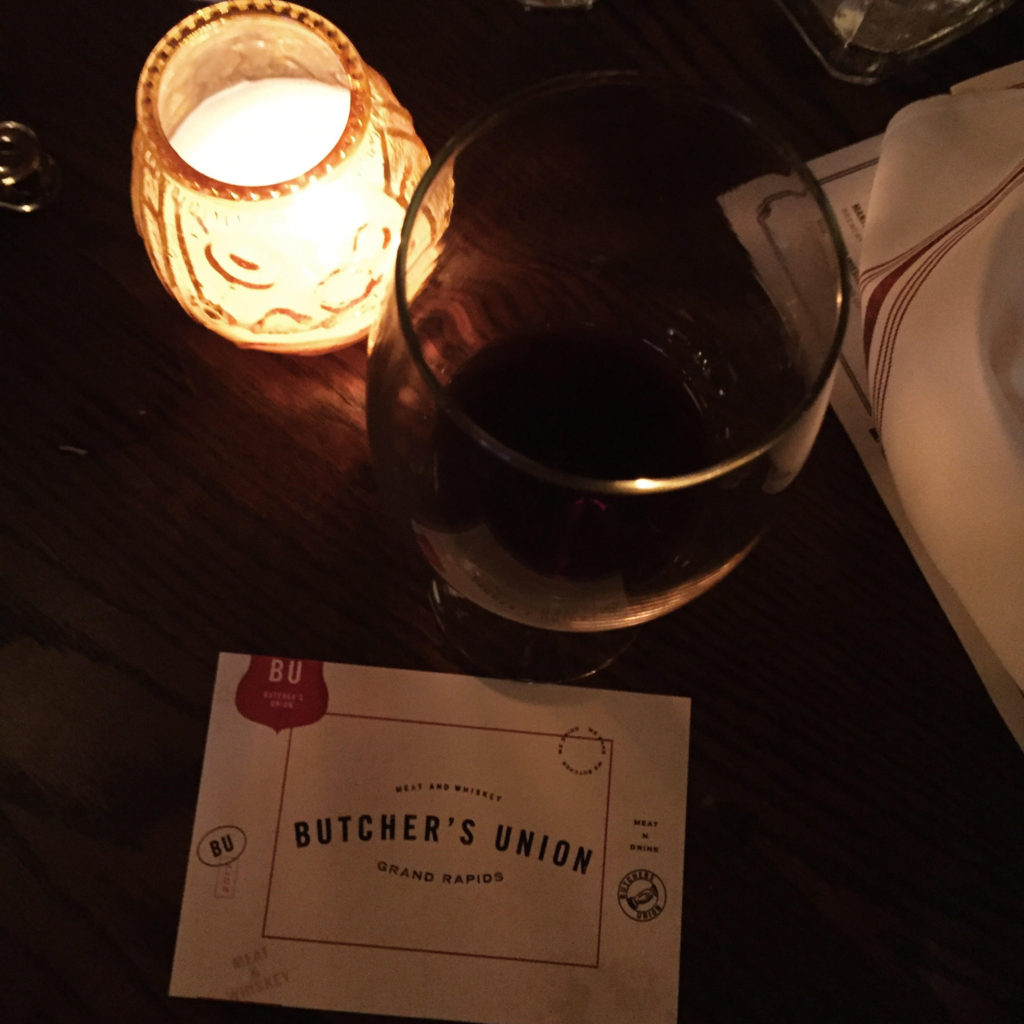 2. Matchbox Diner & Drinks
You just can't go wrong with a restaurant that offers breakfast all day and Old Style on draft for $1.50. Stop by Matchbox Diner for brunch or dinner!
3. City Built Brewing Company (opening soon)
City Built Brewing Company is opening soon in Grand Rapids. Featuring a Puerto Rican inspired menu and craft beer I can't wait to check out this new brewery!
4. 7 Monks Taproom (opening soon)
If you've tried 7 Monks Taproom in Traverse City you'll be excited to have them in Grand Rapids! Stay tuned for more details on their opening.
5. Brown Butter Crepes
If you love crepes you will absolutely love Brown Butter Crepes!
6. Palio (opening soon)
Located in the old El Barrio on Medical Mile you'll be excited to find Palio opening later this spring. If you love this restaurant in Ann Arbor you'll be thrilled to experience their food in Grand Rapids.
7. One Bourbon
There's a new bourbon/whiskey bar opening soon on the West Side! One Bourbon is the perfect spot to grab a late night drink.
8. Madcap Coffee at the Downtown Market
Did you know you can now enjoy Madcap Coffee in the Downtown Market? This is the perfect excuse to head down their for a cup of joe.
9. The Green Well in Rockford (opening soon)
Have you heard The Green Well is opening a second location in Rockford? Stay tuned for additional information on their opening date.
10. Georgina's Fusion Cuisine (opening soon)
If you love Georgina's Fusion Cuisine in Traverse City you're in luck because a restaurant is opening in Grand Rapids! Stay tuned for more details.
11. The Blue Moose Sports Pub
Looking for a new spot to watch your favorite sports game? Check out The Blue Moose Sports Pub for some great food and drinks.
12. Happy Cat Cafe (opening soon)
If you love coffee and cats this is the place for you! Come back for more information on Happy Cat Cafe's grand opening.
Treat Yo Self
1. The Cakabakery
The Cakabakery has opened their new shop at 919 Fulton St. Stop by for a chocolate chunk cookie or cupcake (trust me you won't be disappointed).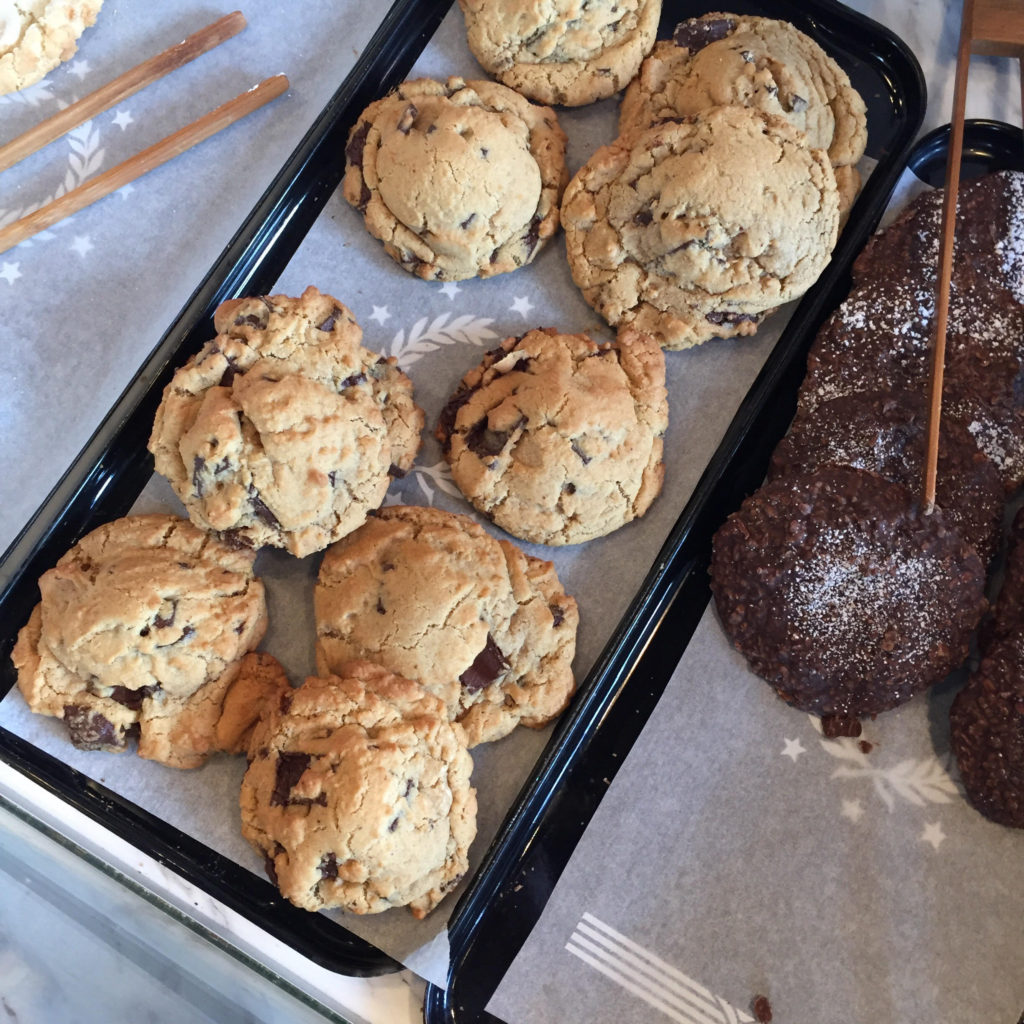 Shop Till You Drop
1. Parliament the Boutique
Parliament the Boutique recently had their grand re-opening on Division St.! Stop by to shop from local artists and stay tuned for some fun workshops.
2. Slate Clothing
A new men's store has arrived in Grand Rapids! Guys, if you hate shopping trust me you'll love the brands and helpful customer service at Slate.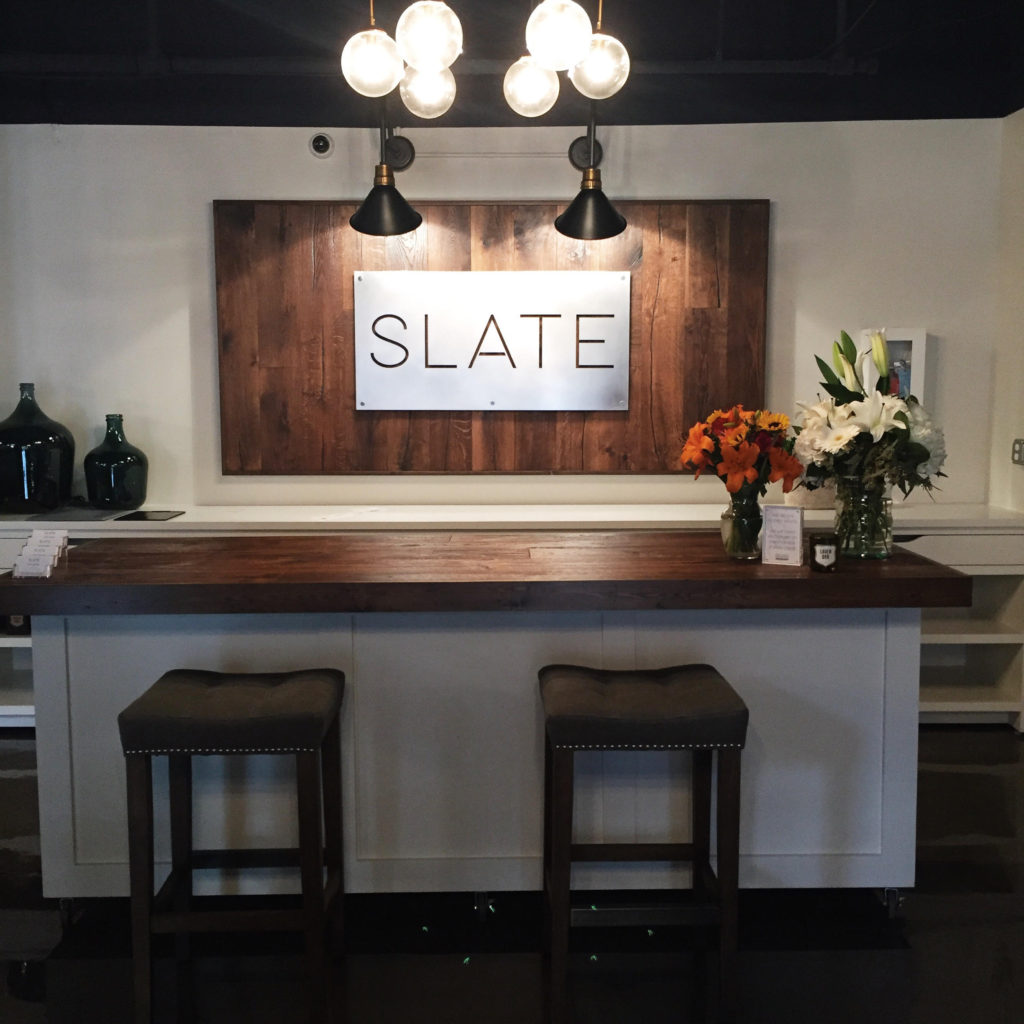 3. Lee & Birch in Rockford
Cheers to Lee & Birch for opening their third location in Rockford!