Good morning! Can you believe this is the last week of March? I'm definitely ready for some warmer weather and more sun this spring. If you're looking for some fun things to do this week scroll down for a list of events, local links and some of my latest obsessions around Grand Rapids. Cheers to Oberon Day and I hope you have a great week! Don't forget to tag your photos around the city with #thegrguide on Instagram!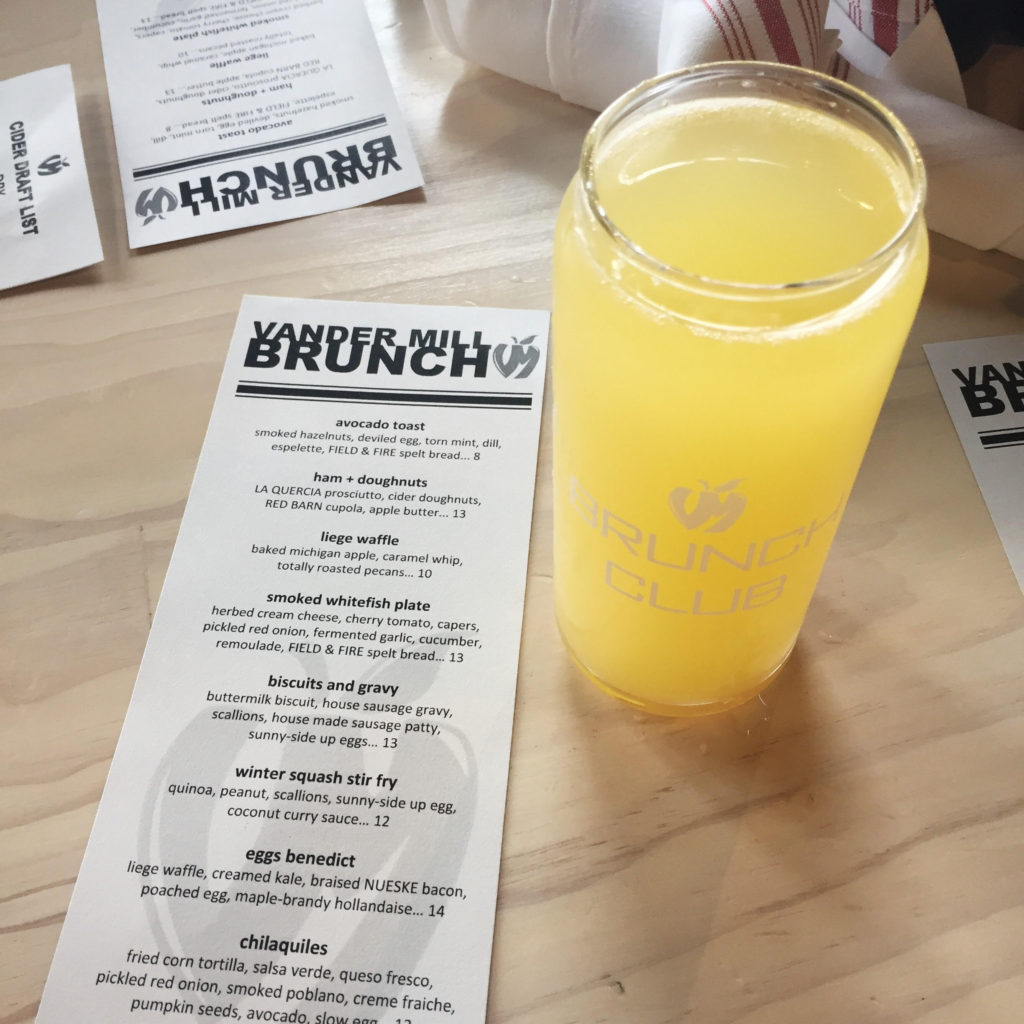 Events:
It's a true sign of summer when Oberon Day rolls around. Enjoy this summer beer at Matchbox on Monday, March 27 from 7 AM – 9 PM or head to Logan's Alley for their 15th annual release party.
Need some Monday Motivation? Head to FZIQUE for a motivating class on Monday, March 27 from 6-7 PM.
Love wine? Join Mangiamo! for a Black Stallion wine dinner on Tuesday, March 28 from 6:30-8:30 PM for a 5 course dinner paired with 5 wines.
Watch 5 creators pitch their ideas at Start Garden for 5×5 Night on Tuesday, March 28 from 5-8 PM.
Did you know The Dailey Method is coming to Grand Rapids? While they wait for their space to be finished you can enjoy a community class at balletmore on Wednesday, March 29 from 6-7 PM.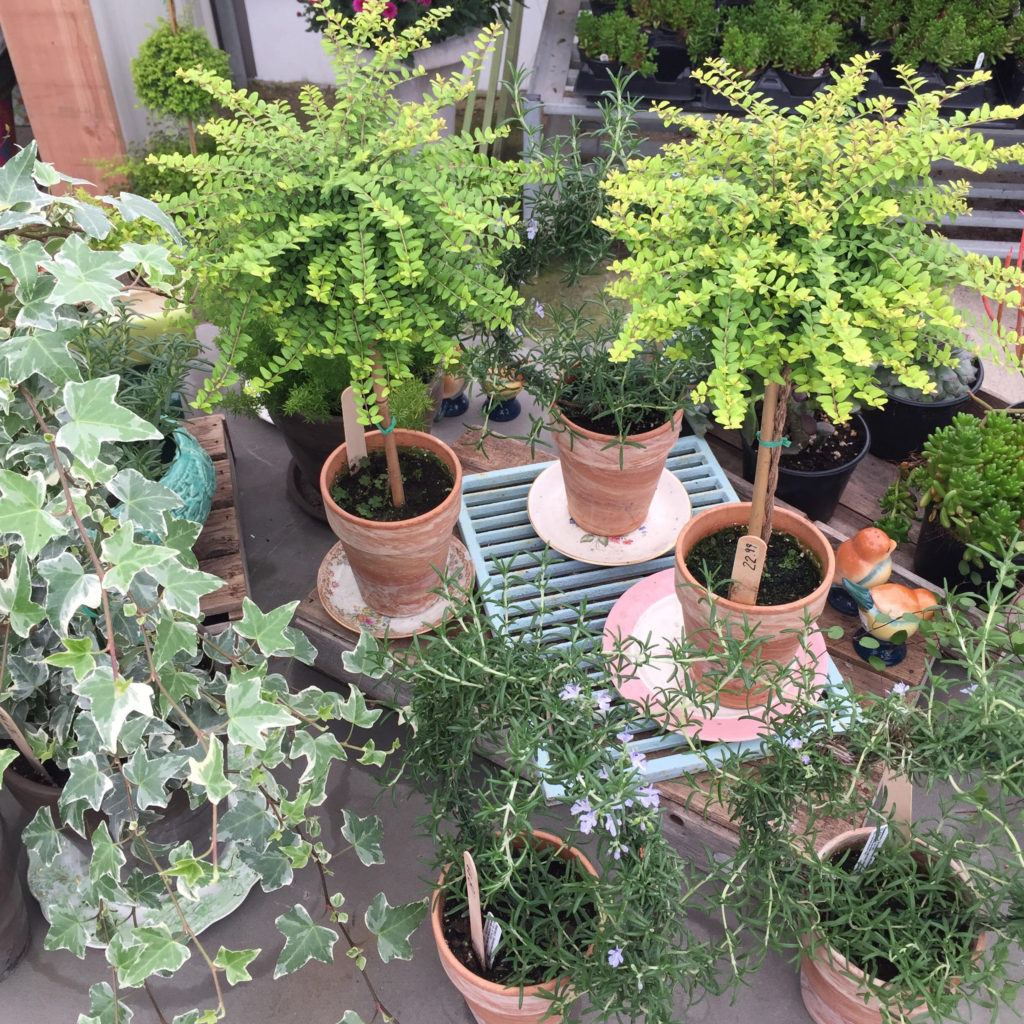 Grab your girlfriends and enjoy cocktails and couture at the Chloe Girls Event at A.K. Rikk's on Thursday, March 30 from 4:30-6:30 PM.
Check out Atlas Genius at The Intersection on Thursday, March 30 from 7-11 PM.
Enjoy some yoga at Fido & Stitch on Thursday, March 30 from 7:30-8:30 PM.
Cheers to the weekend with an Odd Side Ales tap feature at Horrocks Market on Friday, March 31 from 5-8 PM.
Kick off the weekend with a Grand Rapids Drive game on Friday, March 31 at 7 PM.
Bend & Brew with Twisted Hot Yoga at Perrin Brewing on Saturday, April 1 from 10 AM – 1 PM.
New Holland Brewing The Knickerbocker is doing a beer release featuring Dragon's Milk Reserve Mexican Spice Cake on Saturday, April 1 from 11 AM -10 PM.
Enjoy some live music perfect for #sundayfunday at Creston Brewery on Sunday, April 2 from 3-5 PM.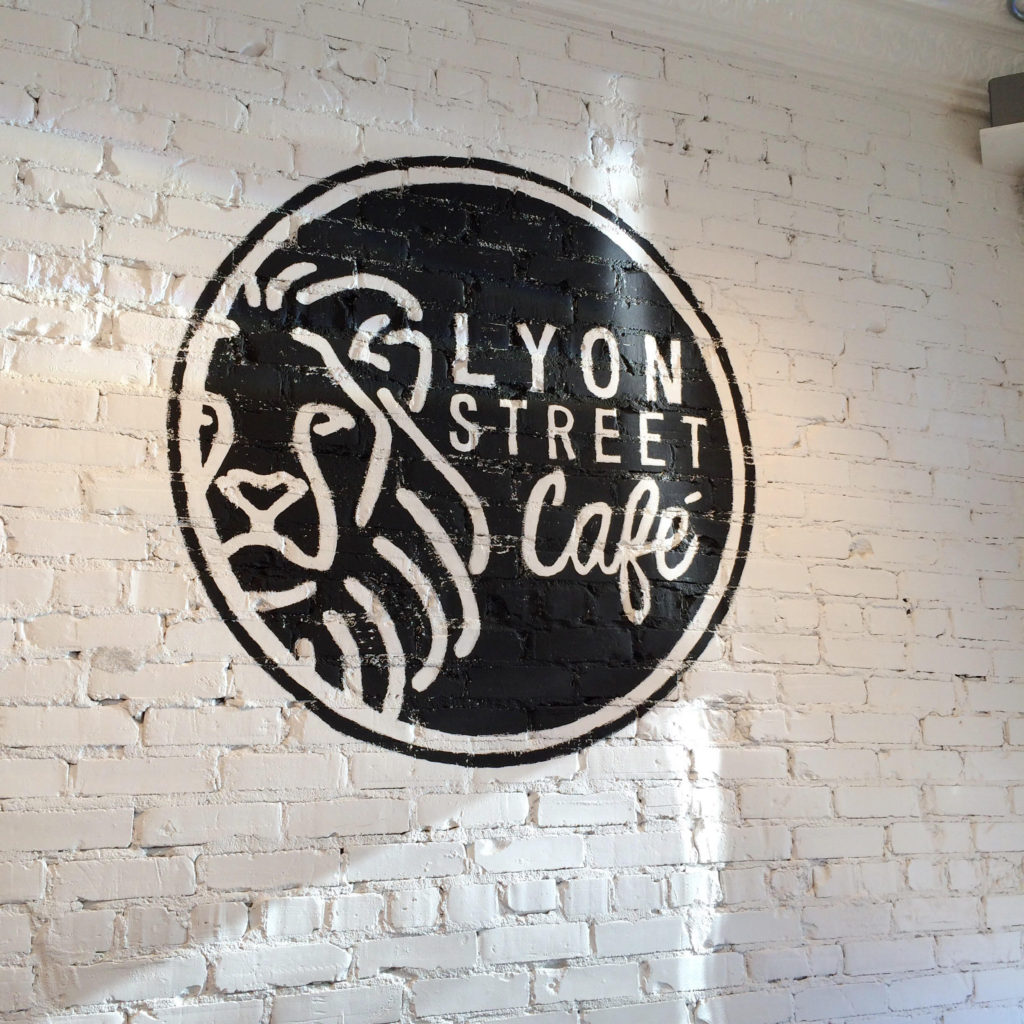 Local Links:
Did you hear Frederik Meijer Gardens is expanding?
Learn more about Rise Bakery on grnow.com!
Check out these easy family meals on jillgg's good life (for less)
My Latest Obsessions This Week:
Have you joined the Brunch Club at Vander Mill?
Morning coffee from Lyon Street Cafe
Shopping for plants at Everlasting Blooms