Good morning and happy Monday! A new week calls for a new 411 in the 616 filled with exciting events, local links and my latest obsessions around Grand Rapids. This week you can find events for everyone including date night ideas, yoga, art, music and of course some beer events in #beercity. I hope you have a wonderful week and be sure to use #thegrguide on Instagram to capture your favorite things in Grand Rapids.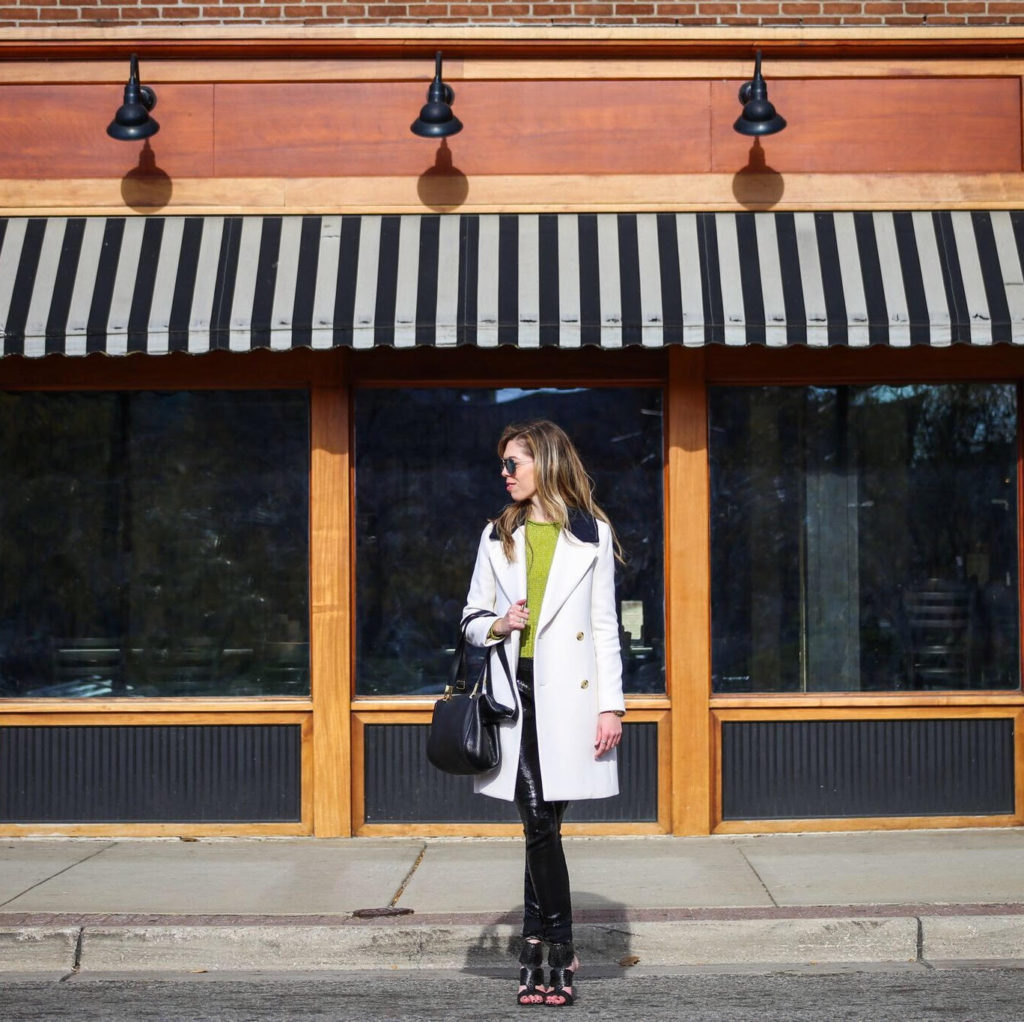 Events:
Plan a date night downtown and see The Philadelphia Story at Civic Theatre. Grab dinner and catch this show before it ends on January 20.
Catch a movie on Monday, January 16 at Elk Brewing from 3-10 PM. Enjoy a great movie with a beer and free popcorn (a perfect combination).
Grab your friends for some painting and beer with Wine & Canvas at Cedar Springs Brewing Co. on Tuesday, January 17 from 6:30-9:30 PM.
Try some wine with 616 Lofts at Reserve on Wednesday, January 18 from 6-8 PM. You'll try 5 different wines which is ideal for WINEsday.
Head over to Posh Petals for Winter Blues Date Night on Wednesday, January 18 from 6:30-8:30 PM! You can design succulent planters, live music, catered appetizers from Prep Personal Chef Service and beer from Atwater Brewery.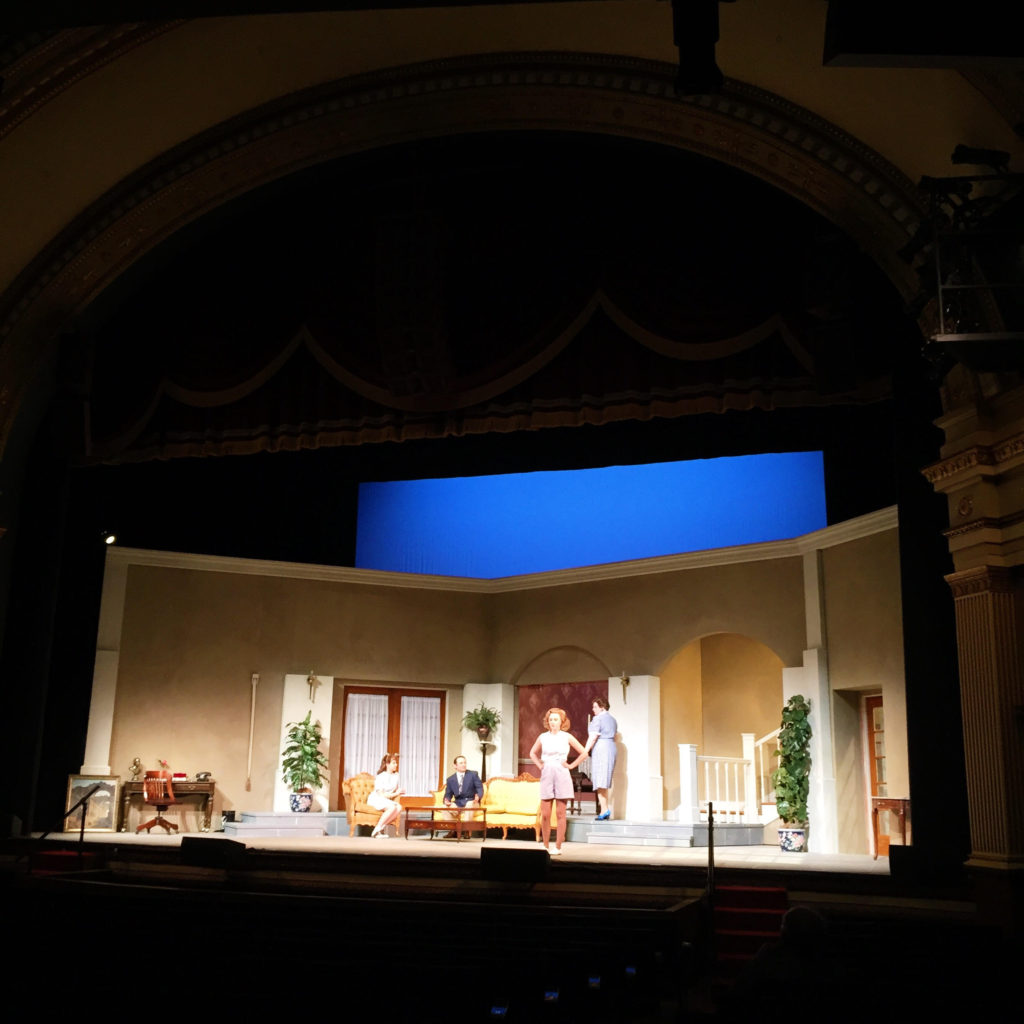 Need some yoga this week? Stop by The Grand Rapids Art Museum for yoga with AM Yoga on Thursday, January 19 from 5:45-6:45 PM #namaste.
Enjoy a concert by Joshua Tree under the stars at The Grand Rapids Public Museum on Thursday, January 19 from 7:30-8:30.
Cheers to HopCat's 9th Anniversary on January 21-22. Enjoy limited edition bottles, a crack fries eating contest and special tap features.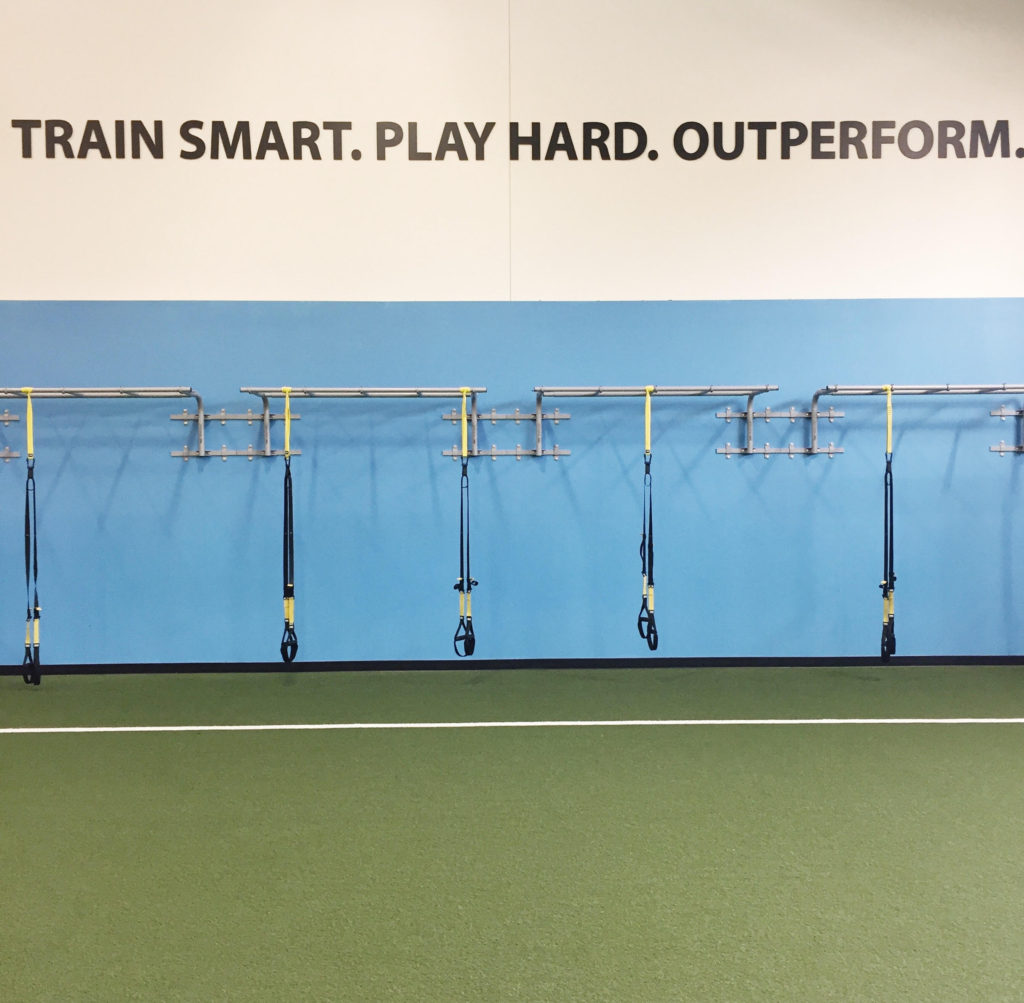 Local Links:
A his and hers winter guide from Sincerely Ashley
I can't wait to try One Bourbon
Winter trends with Coiffeteria
My Latest Obsessions:
Working out at MVP
Shopping for stationary at 6.25 Paper Studio
Dinner at That Early Bird