Summer has finally arrived in West Michigan which means this is the perfect excuse to give your beauty routine a full makeover. Luckily Coiffeteria Salon located in East Grand Rapids is the best resource for learning about the hottest summer beauty trends. So what's on trend in the beauty scene this season? Scroll down to find out!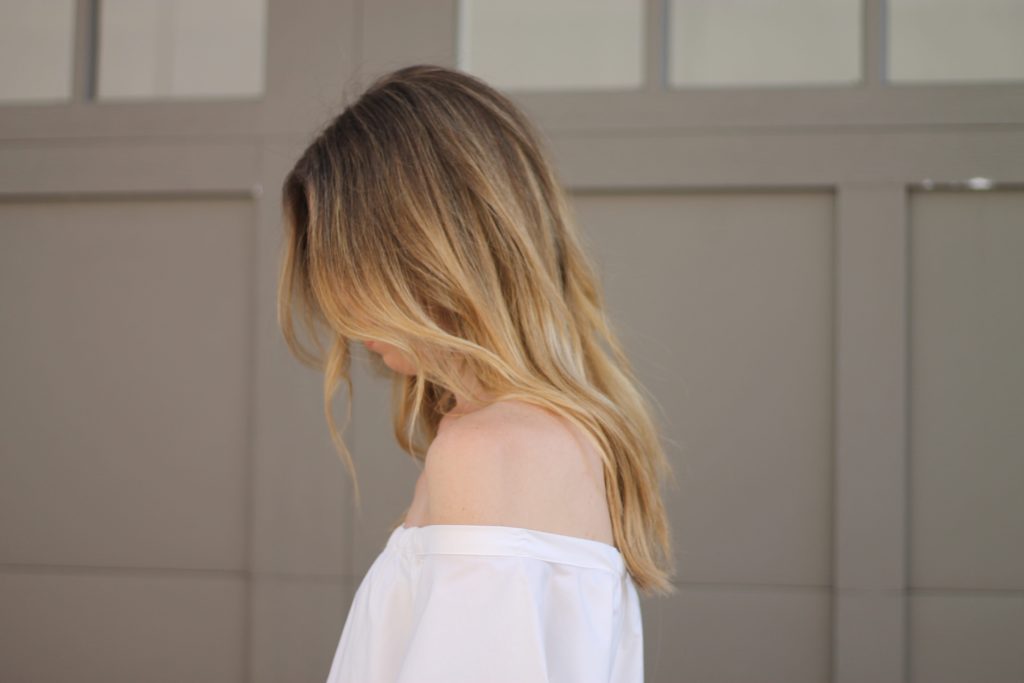 One of the go-to trends for summer is going lighter and shorter with your hair style. This is obviously a no brainer, but taking your darker winter style to a lighter hue isn't easy to look natural and well defined. Melissa from Coiffeteria Salon blended my new highlights with a shadow root formula to soften the highlight pattern near my roots and create a more natural undone look.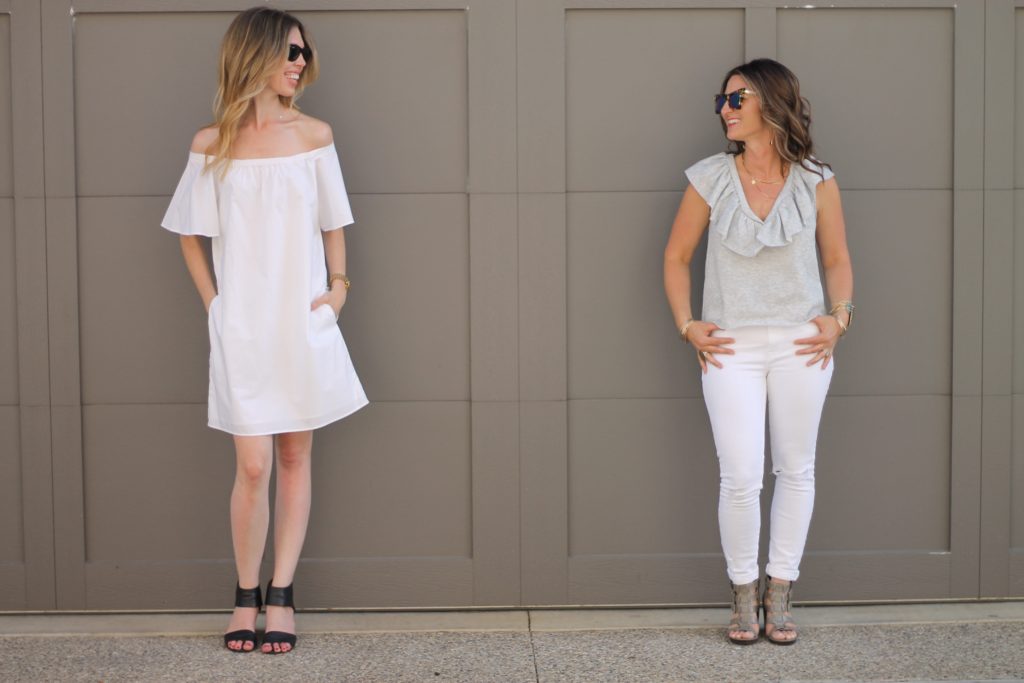 You also might be surprised to see I took off almost 4 inches of length from my hair (goodbye split ends). With the warm weather already rising in Grand Rapids it's easier to have shorter hair that you can quickly style and doesn't require as much maintenance.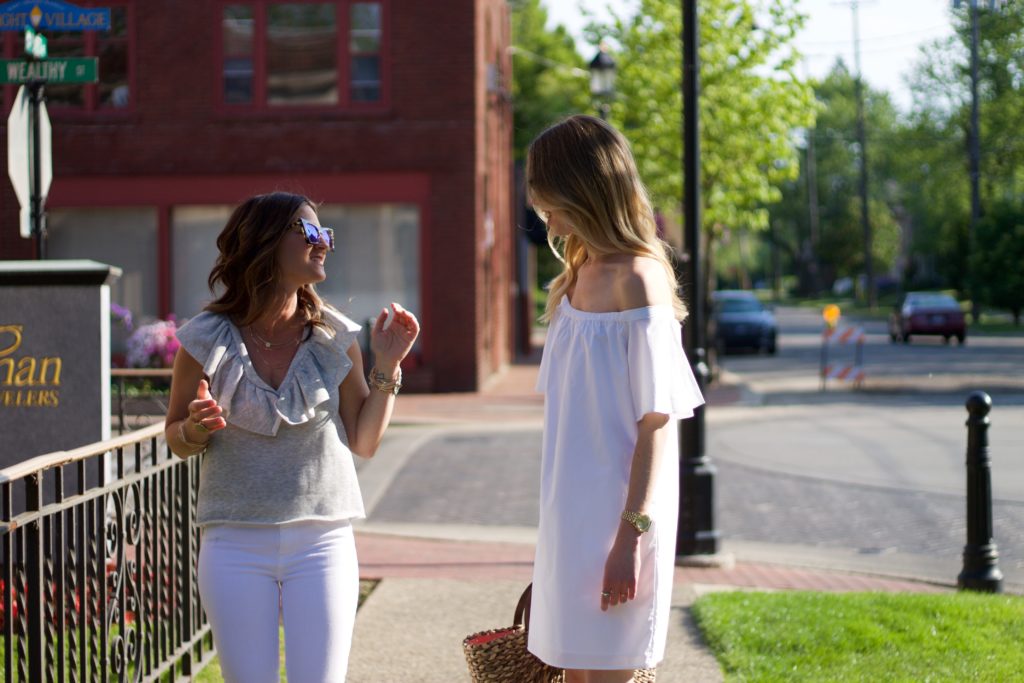 Learning all about summer beauty trends is even more fun when one of your best friends can join you at the salon for a makeover. I was so excited to spend the afternoon with Kim Ray of Kim Ray Style to talk about what's in for summer with Marielle, Melissa, Eve and Lori. Kim went a little darker with her hairstyle and almost replicated her natural color. Again, the number one trend this season is all natural looks that are easy to maintain and style.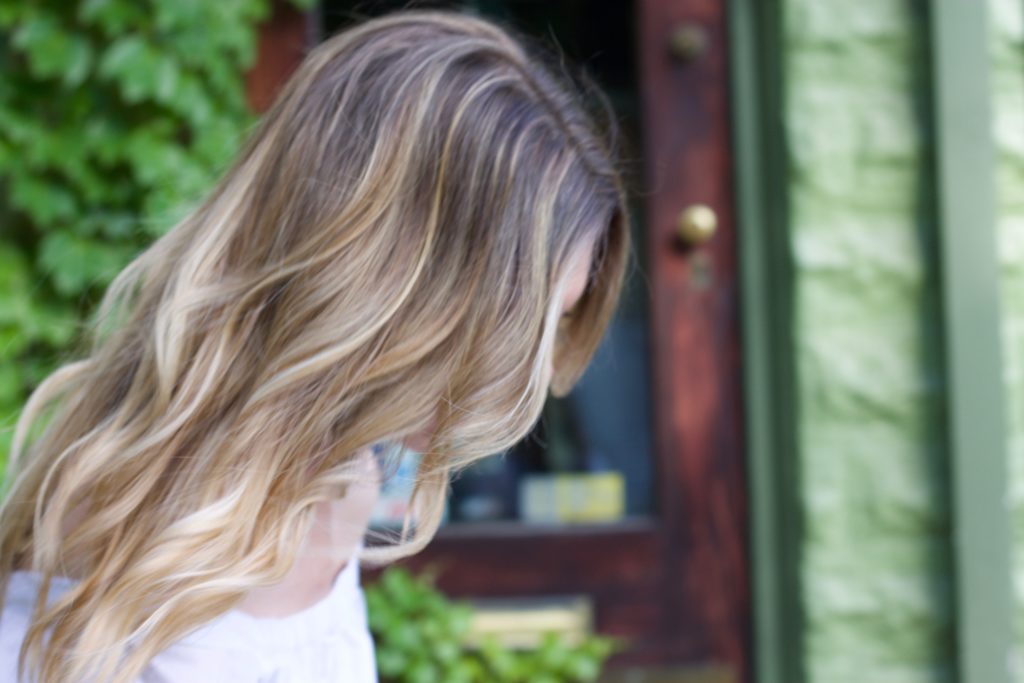 As for makeup Melissa used Aveda products that created a natural "no makeup" look that is ideal for the summer months. A neutral lip, easy foundation and light eye makeup is truly the best for these hot summer days.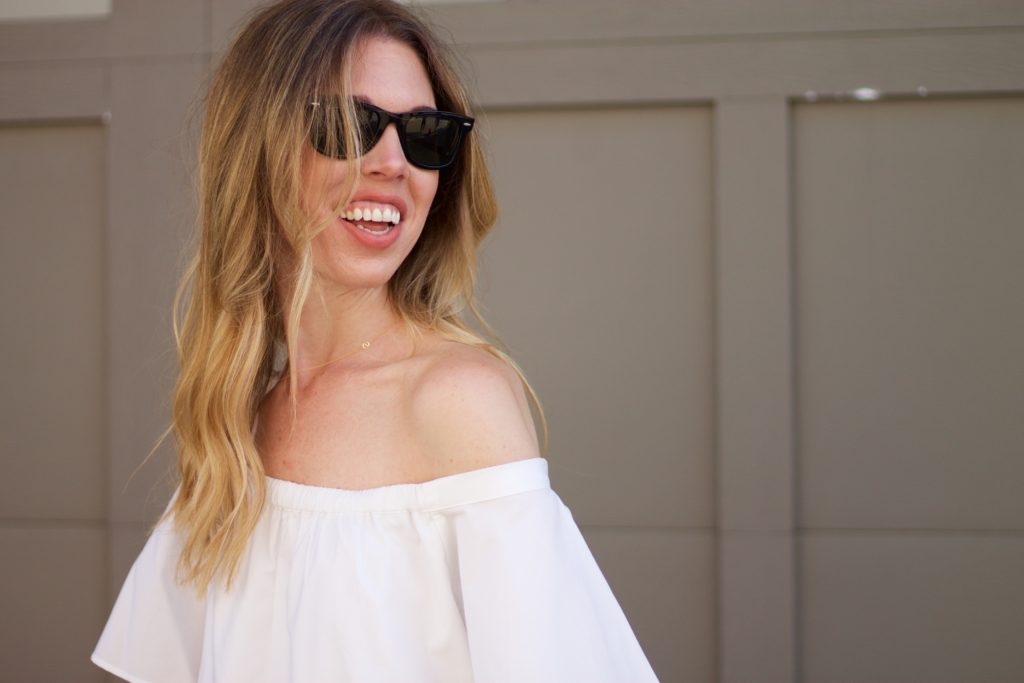 A huge thank you to the Coiffeteria Salon team for contributing to this post!