What could be better than a package of cards delivered to your door each month? Design Design located in Grand Rapids, Michigan is introducing Delightfully Yours where you can receive a bundle of cards each month to celebrate all of life's celebrations #besthingever.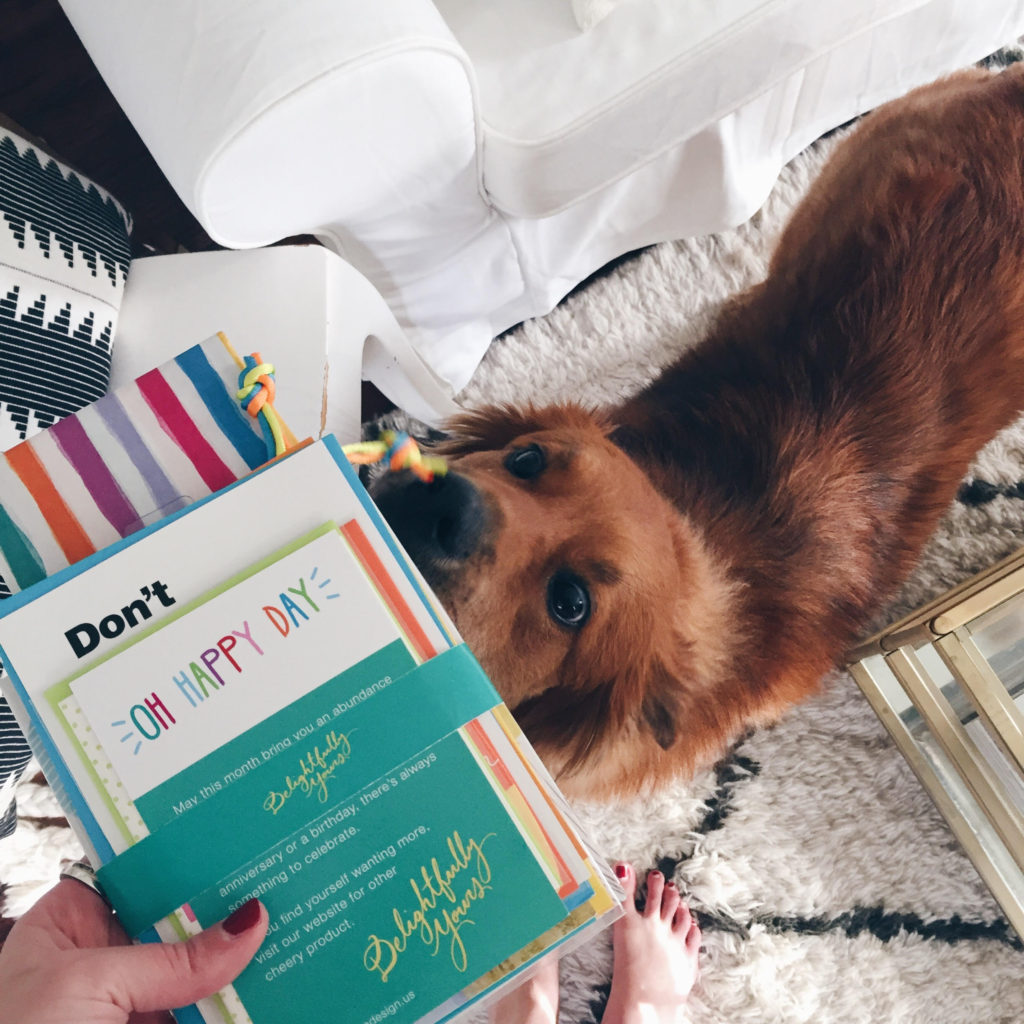 So how does it work? Each month the creative team at Design Design selects an assortment of 6-7 greeting cards and a special gift for you (mine was a birthday gift bag with tissue paper). The best part is Design Design keeps in mind holidays (example: Halloween) so you're always prepared for the month.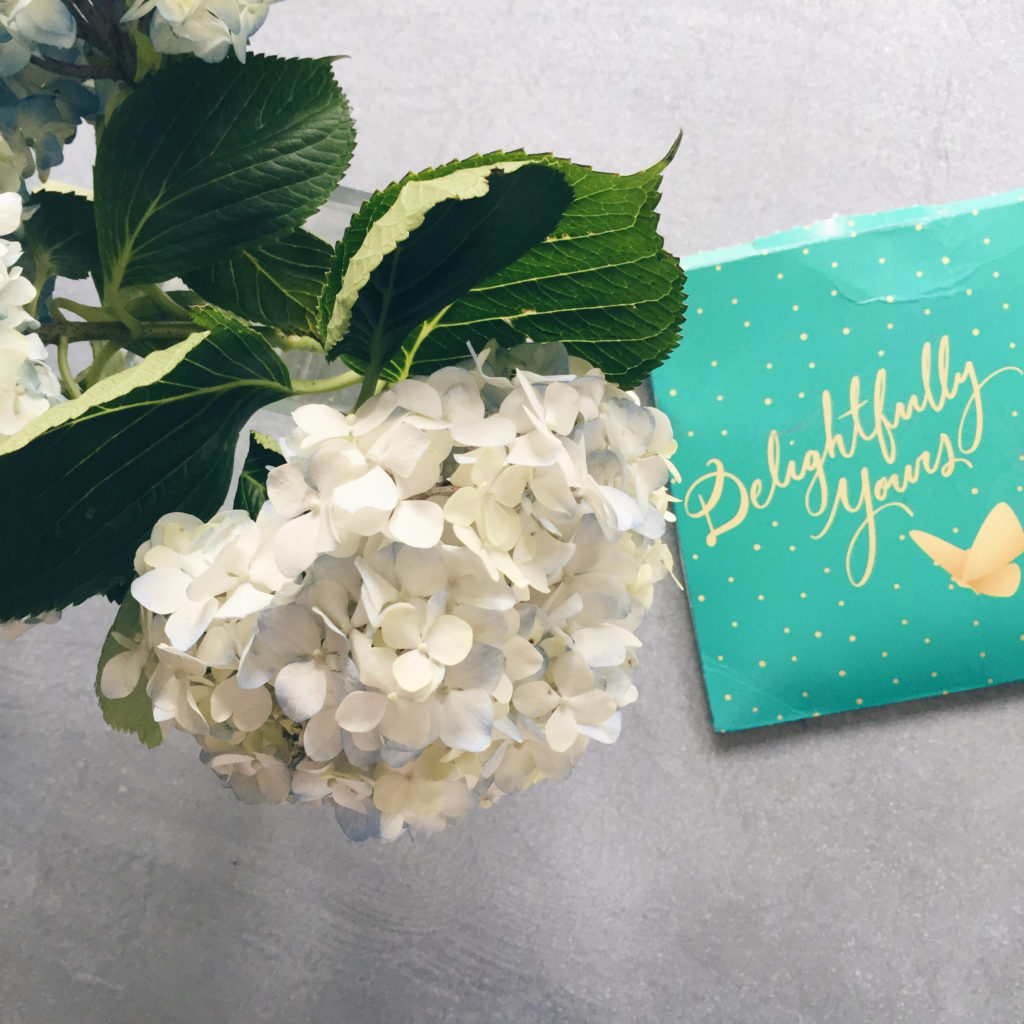 Design Design offers 4 different options for your Delightfully Yours subscription including a 1 month, 3 month, 6 month and 12 month plan. Order your plan by today October 31 and receive your shipment by November 5th.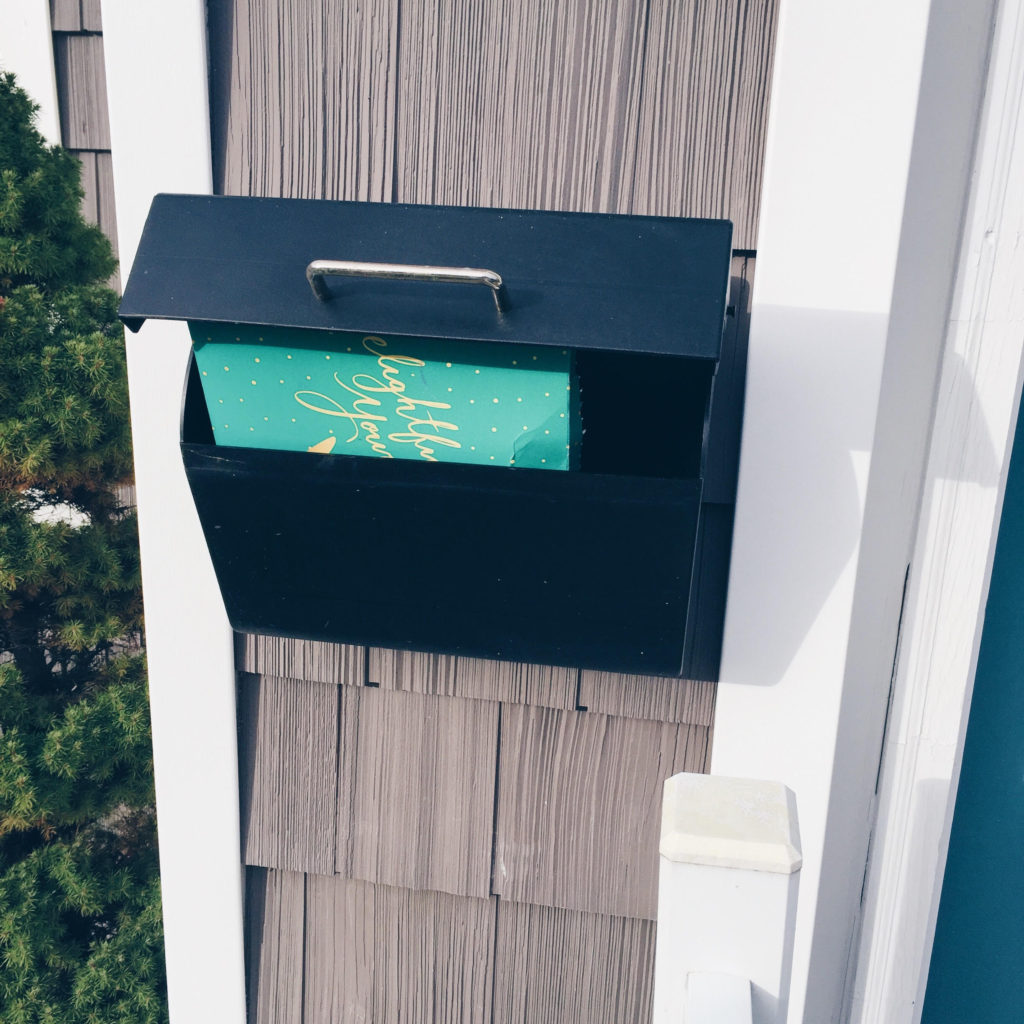 Head to my Instagram (@thegrguide) for your chance to win a 3 month subscription to Delightfully Yours by Design Design. Good luck!