I'm thrilled to share a new series on The GR Guide "A Beer With." There are so many amazing people in Grand Rapids that continue to inspire me, and I would love to share a little inside scoop into what they do and why they love this city. Of course we live in Beer City so naturally grabbing a beer and chatting was a must for this series. Today I'm excited to feature my friend DJ AB who is a talented musician, DJ, and designer. Learn more about his fashion line, music and join us on Saturday, May 20 at the GRAM for Fluorescent Black: The Party!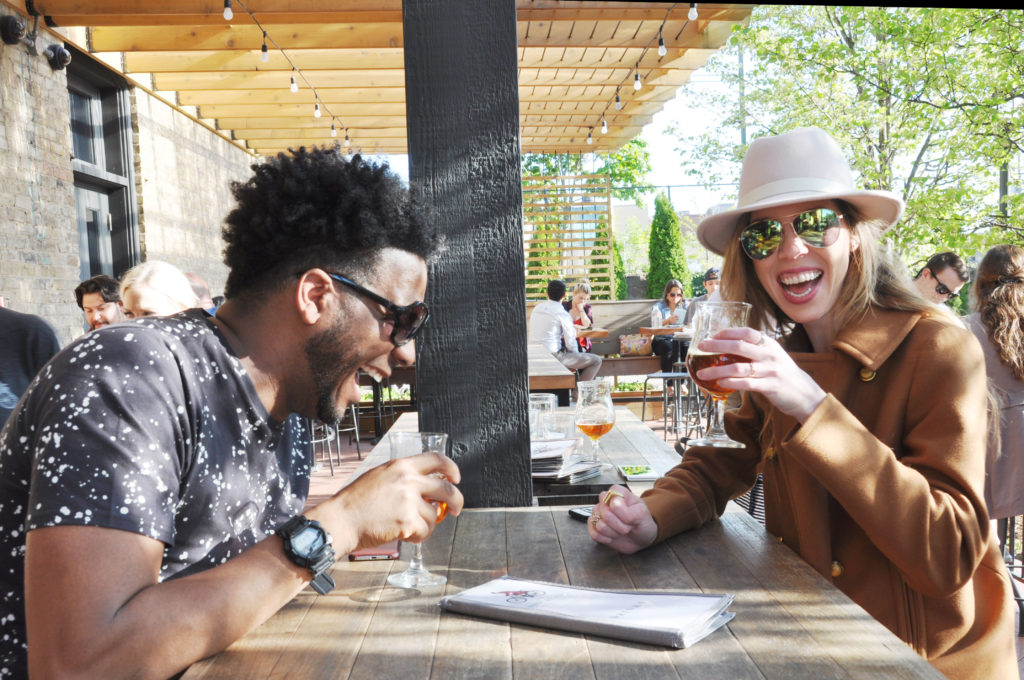 What made you want to be a DJ?
​I've loved music for as long as I can remember, and I've wanted to make an artistic contribution ​in that way, you know with music, but I can't sing and I feel limited with my rapping ability. So the freedom of expression through so many styles of music feels amazing and I love connecting with people that way!
Who is your biggest inspiration?
​I'd probably have to go with Pharrel Williams, Andrew Wang, and my immediate family​…
What advice would you give to aspiring DJs?
​Get experience in front of crowds!​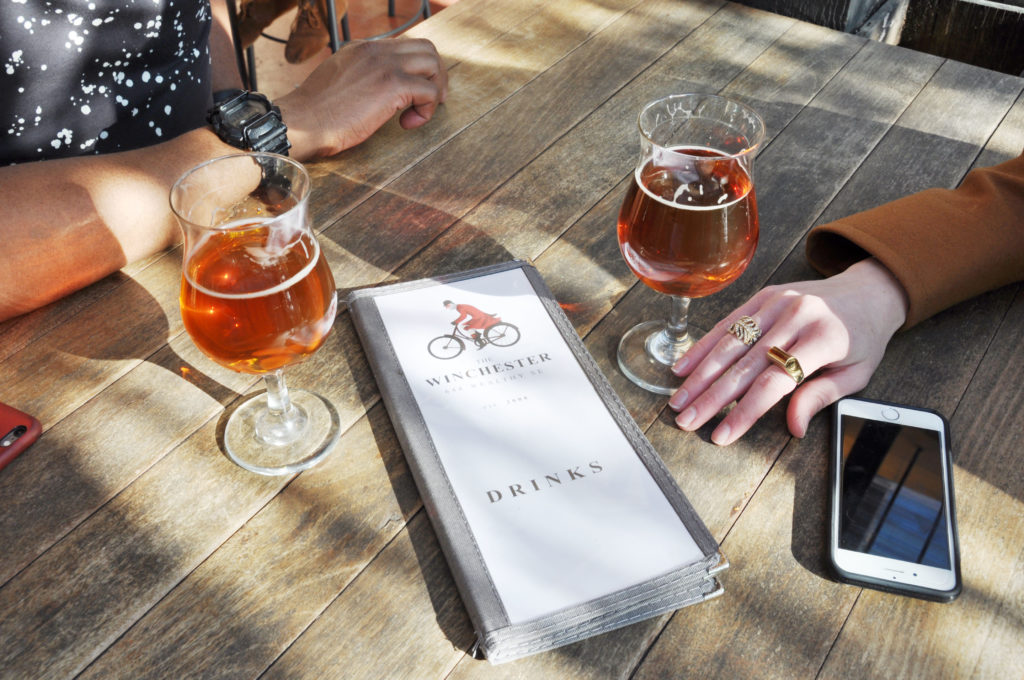 What is one track that never gets old for you no matter how many times you hear it?
​Too many to name…but I'll Say "Swimming Pools"​ by Kendrick Lamar right now…..and Aquemini by Outkast…and Crazy In Love, Beyonce…..and….Let's Stay Together by Al Green…and Obstacle 1 by Interpol…
How would you describe your style and what made you start a fashion line?
​My style is influenced by modern, elevated casual, athletic styles right now- with something creative thrown in the mix. I'm busy with toddler life, meetings, family life, and need to be comfortable in any space.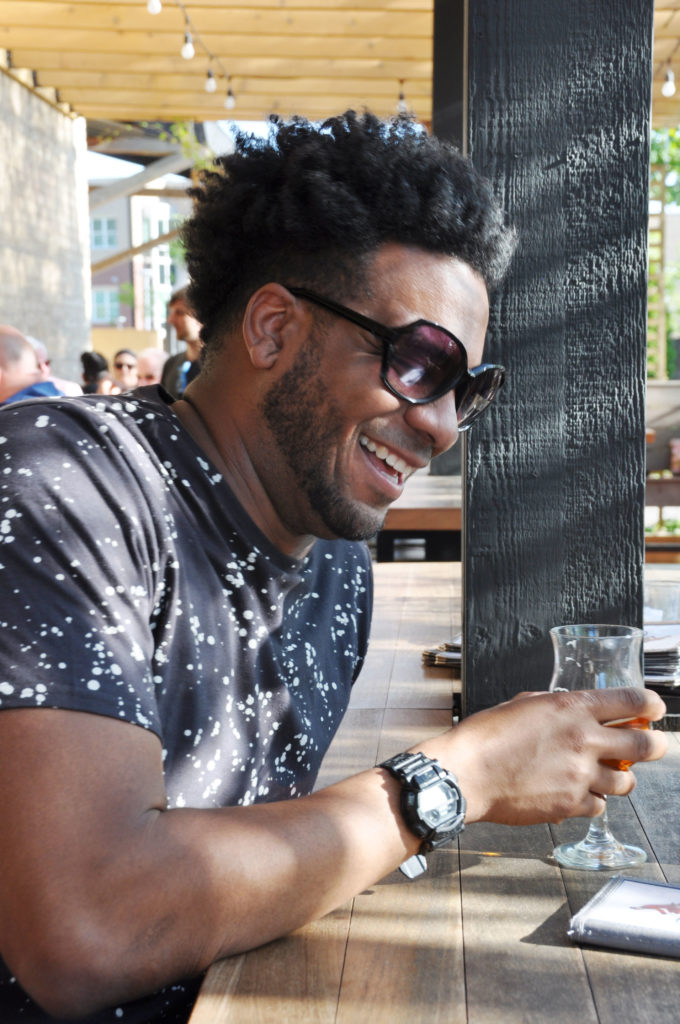 What's your favorite piece in the collection?
​Right now it's an oversized, asymmetrical, cut-off women's sweatshirt. The sweatshirt is an effortlessly cool piece that's also going to look amazing anywhere.
What can we expect at the Florescent Black Party at The GRAM?
​Energy! Dancing! Cool people and cool vibes! Amazing music! Fun! People watching because the outfits will be amazing and different! ​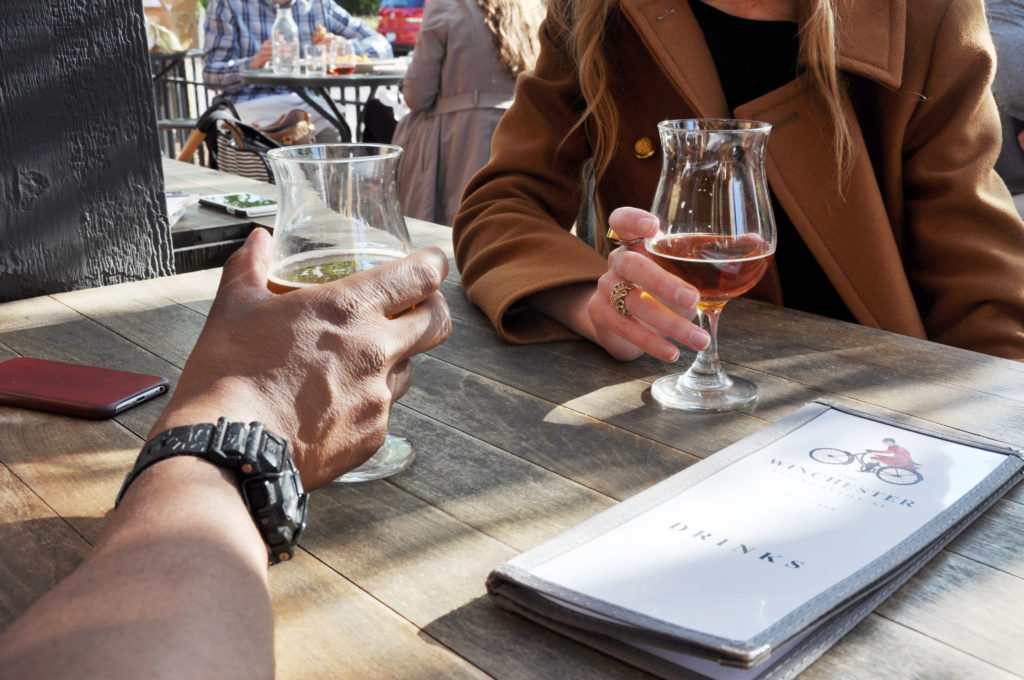 What's your favorite Michigan beer?
​Blackrocks 51K IPA​
What do you love most about Grand Rapids?
​The growing pains and the push/pull between the progressive and conservative elements. I also love how the music keeps bringing people together!
A special thanks to The Winchester
Photo Credit: Tabitha Simons