If you're considering trying a new fitness class you're in luck because I have some helpful tips and tricks to get you started. MVP offers some pretty amazing classes like Yoga, Group Ride, Zone Training, and R30 to help you achieve your fitness goals and switch up your routine. If you've never done a group fitness class or you want to challenge yourself with a new class check out these helpful tips to get started.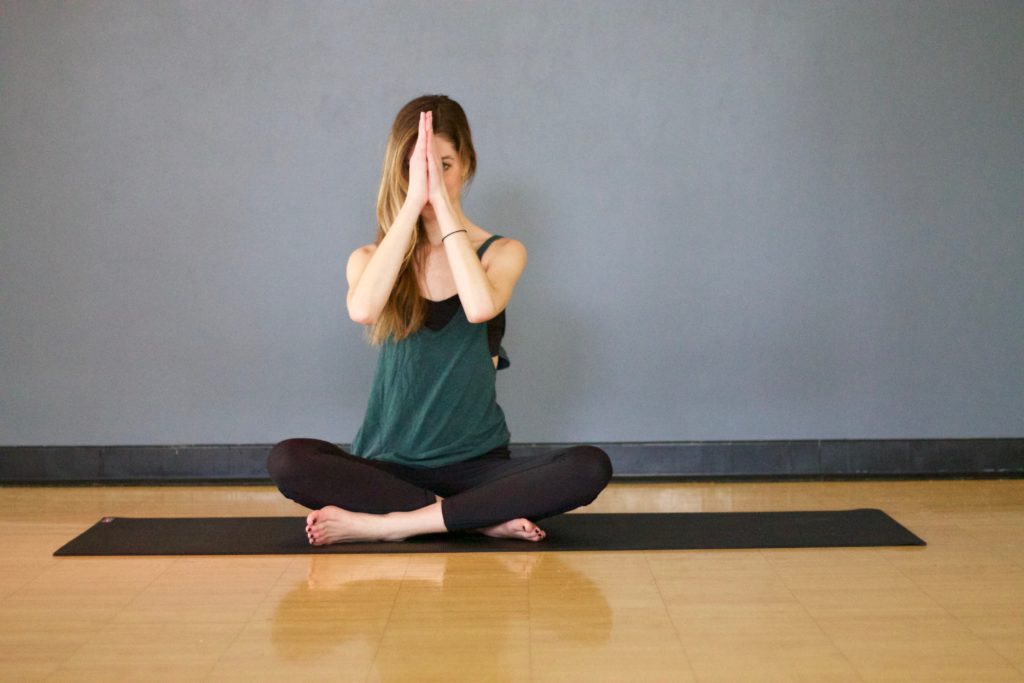 Arrive to Class Early
Getting to class at least 5-10 minutes early will allow you to check out the equipment and get familiar with the set up. You can also talk to the instructor to let them know you're new and ask for any tips or advice for the class. This is one of those times where the early bird catches the worm and you'll feel much more prepared for class.
Do Some Research
If you're taking a new fitness class it's a great idea to do a little research to know what to expect. With the fitness classes at MVP you can read the descriptions for each class to understand what you'll be doing and what to bring with you.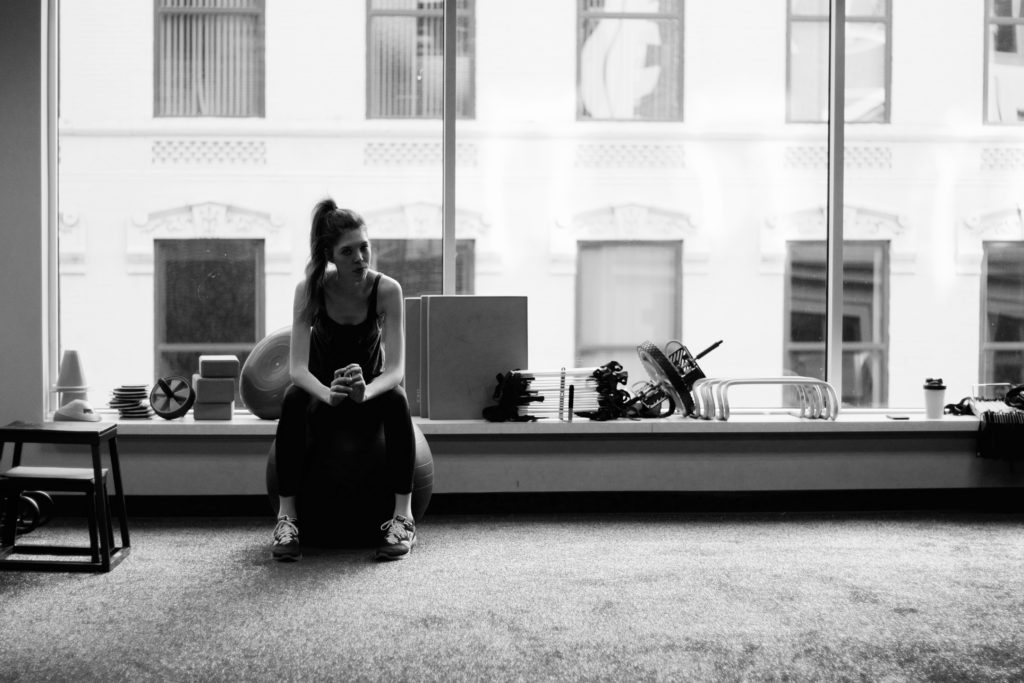 Have Fun
Starting a new fitness class can be a little intimidating and difficult at first (let's be honest here). Try to keep an open mind and have fun while you're learning something new because you might just love this type of workout. If trying the class by yourself sounds overwhelming grab a friend to join you and attempt the class together.
Stay Hydrated
Chances are the new fitness class you're trying might be a little more work than you might have expected. Make sure you stay hydrated and bring a water bottle to class. I'm obsessed with Swell bottles that you can find at Leigh's or Blacklamb.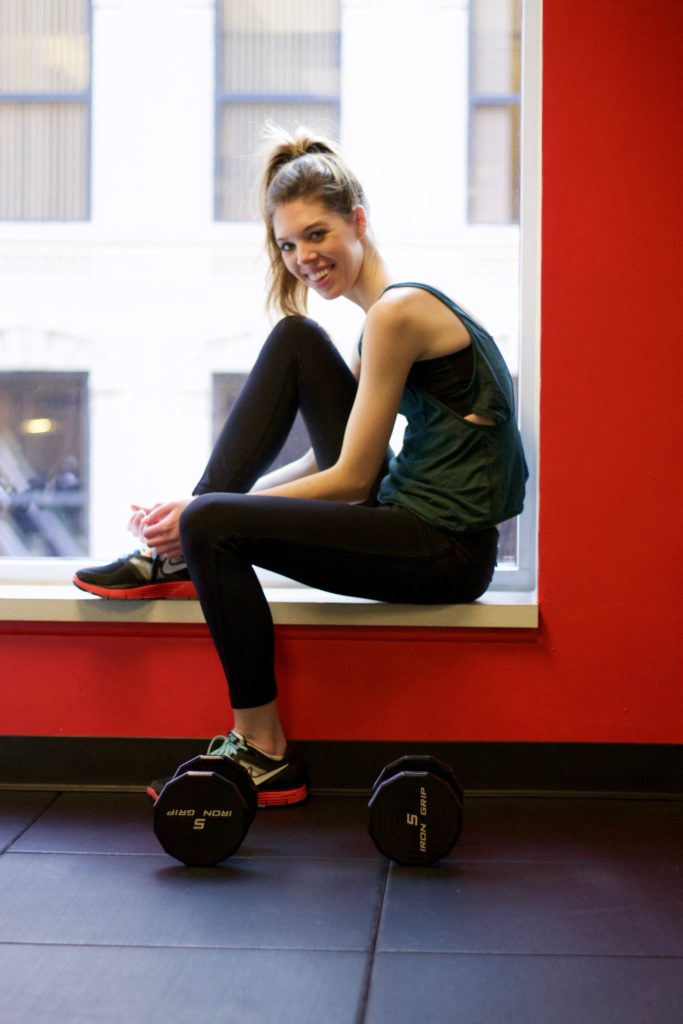 Don't be Afraid to Take Breaks
Yes, you read that correctly. If you're trying a fitness class for the very first time don't be afraid to start light or take a few breaks. This new form of exercise might be working a different set of muscles or more strenuous than what you're used previously used to. Don't be intimidated to go with an easier workout or take a few breaks during class.