Race season is right around the corner! If you're training for your first 5k or you want to try a half marathon it's time to start scheduling your running plan. I just signed up for the Fifth Third River Bank Run (I'm doing the 5k) so I'm sharing 5 helpful tips for training at MVP Sports Clubs. Good luck and have fun!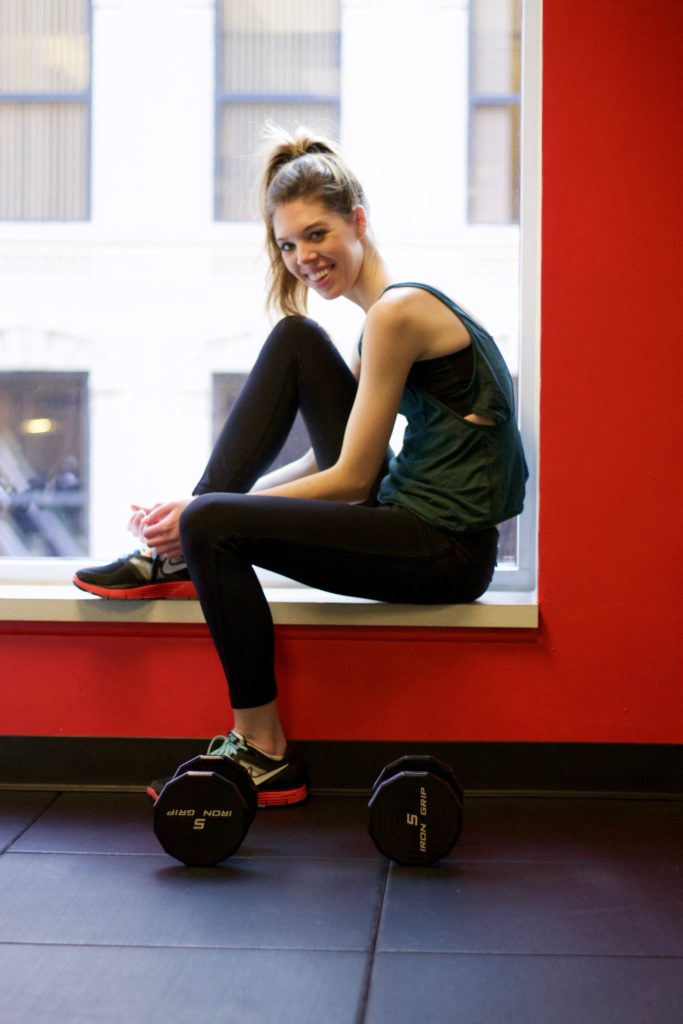 1. Try the Run Strong Class at MVP Metro
If you're training for your first race the Run Strong Class is a great option to enhance your running abilities at MVP Metro. This 4-phase program teaches base training, enhancing your technique, building your endurance, speed training and peak interval training. This class is great for both men and women and all running levels.
2. Don't Forget Cross-Training
Cross-Training is really important for runners to prevent injuries, improve your performance, and give you some new running inspiration. Try a yoga class, cycling, or swimming to switch up your routine and get yourself on track for your race.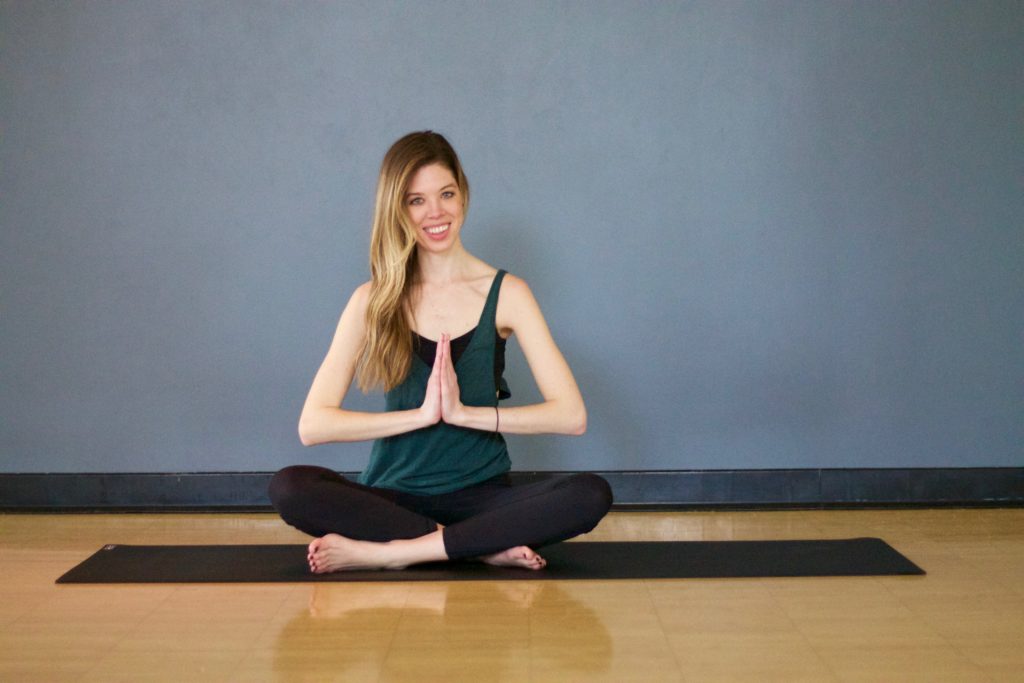 3. Join the MVP Runners Club
Did you know MVP Sports Clubs offer Running Club at a few of their locations throughout West Michigan including MVP Metro? If you're training for your 5k or half marathon this 16 week running club is a great opportunity for some team training, coaching tips, Technogym running tips, organized weekend runs and a fun Runners Club shirt. This is a great club to join with your running friends to keep you motivated!
4. Use the Treadmill
Let's face it the weather in Michigan can be sunny and 70 one day and rainy and 40 the next day during the spring months. Try taking your runs to the treadmill at MVP and mix your intervals with a gradual increases in running and jogging.
5. Run with a Friend
Sticking to your training schedule is so much easier when you have someone to hold you accountable. Grab a friend and schedule your workouts and runs together so you can stay on schedule (and don't forget to have some fun).