After a little trip to the Fulton Street Farmers Market last weekend I'm totally falling for Fall with all things pumpkin and apple. If you're looking for some fun things to do this season with friends or family check out this Fall Bucket List or this list of Fall Desserts. For the 411 in the 616 scroll down to see what's going on in Grand Rapids this week.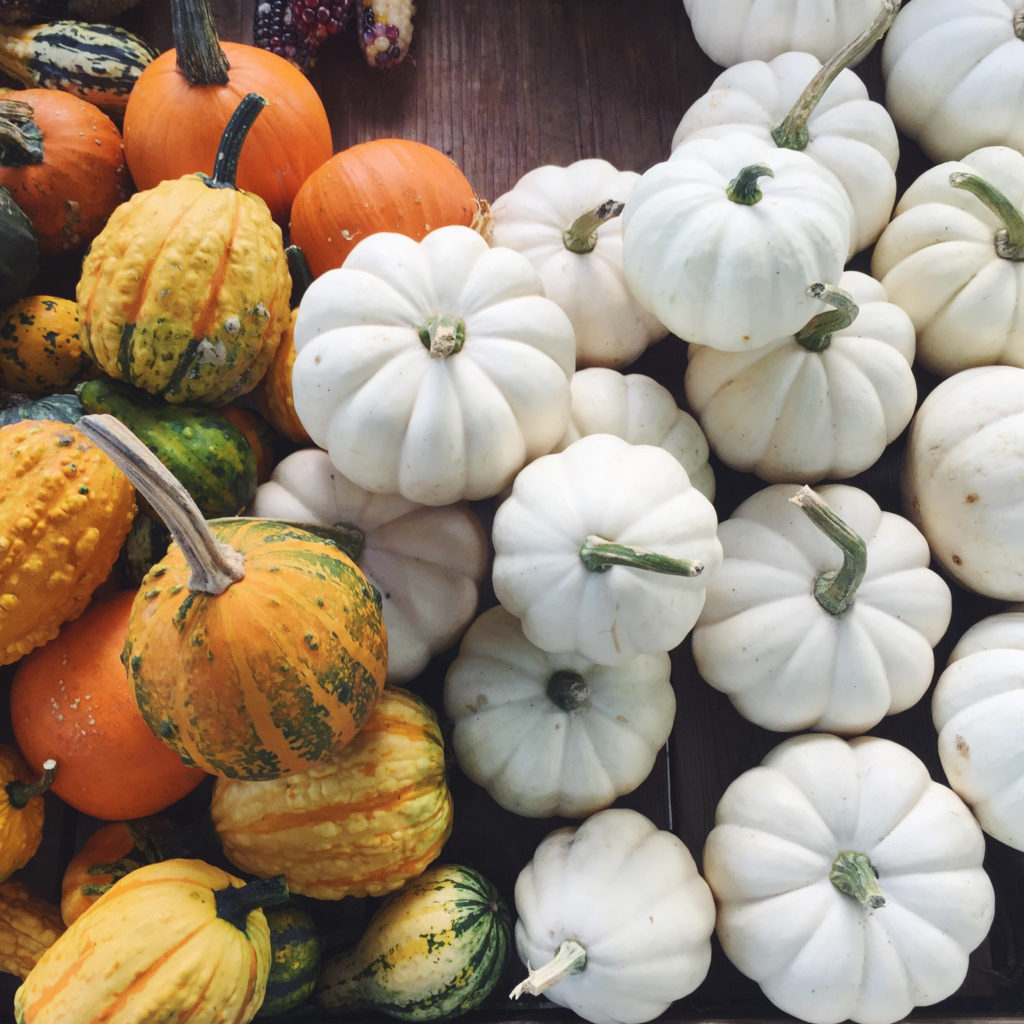 What To Do This Week:
Happy Birthday Cantina! To celebrate Cantina's 40th birthday on Tuesday, September 27 starting at 11 AM they are bringing back 1976 prices. This means you can enjoy $1.00 margaritas, 40 cent small drafts, $2.50 taco dinner $2.50 Cantina burrito, and $2.50 chimichanga. Cheers!
Have you checked out FLEXcity Fitness yet? Stop by FLEXcity Fitness on Tuesday, September 27 for their client appreciation evening with two free classes at 5 and 6:15 PM. The classes will be taught by the founders of FLEX and also include light refreshments and giveaways!
Grab your friends for an ArtPrize and craft beer scavenger hunt with Grand Rapids Girls Pint Out on Tuesday, September 27 at 6 PM. This co-ed scavenger hunt starts in Rosa Parks Circle and you have 2 hours to find the items. Prizes will be awarded to 1st, 2nd and 3rd place.
Get your yoga on this week with an 80's themed costume yoga/dance party with The Funky Buddha Yoga Hothouse and DJ Adrian Butler on Thursday, September 29 from 6-10 PM. Enjoy yoga on the 616 Lofts roof with craft beer from Brewery Vivant and cocktails from Gray Skies Distillery. Space is limited to get your tickets now!
Head to the Blue Bridge for the Blue Bridge Music Festival from September 30 – October 1 as part of ArtPrize. Check out the full line-up of artists here and check out some awesome ArtPrize artists and local Michigan bands.
Because beer and cheese is the best combination stop by Aperitivo on Friday September 30 from 4-7 PM. Aperitivo is featuring a cheese tasting with beers from local brewery Brewery Vivant. You can try 3 cheeses paired with 3 beer tastes to give you a taste of how these pair so well with each other.
Cheers to Vander Fest! Celebrate Vander Fest at Vander Mill in Spring Lake on October 1st from 4-10 PM with live music, 50 beers and ciders on tap, and local food trucks. Tickets can be purchased in advance for $35 or at the door for $40 and includes 8 beverage sample tickets and a souvenir glass.
Local Links:
These 7 secrets to a cleaner house from Fuchsia Design were super helpful.
I loved these 3 easy blogging time-savers from Jobson Studios
MLive has a great list of 20 places to grab a drink during ArtPrize
Things I'm Obsessed With:
I think my nephew needs this alphabet print in his nursery from Wildship
White pumpkins from the Fulton Street Farmers Market
Walking downtown and seeing so many people exploring ArtPrize