Umm is that snow I see this morning? Apparently winter is still holding on, but thankfully there are a ton of events going on around Grand Rapids this week to keep you busy. With St. Patrick's Day on Friday it's truly your lucky week for enjoying some fun things going on in GR. Also, don't forget to tag your photos on Instagram with #thegrguide!
Events:
If you need a good laugh this week don't miss out on LaughFest! There are a ton of great shows to enjoy with friends or plan a date night out.
Try Long Road Distillers Old Aquavit at the release party on Monday, March 13 from 4-11 PM. Cheers!
Wanna learn how to speak dog? A Pleasant Dog is hosting a class to learn how a dog communicates and when to tell when they are happy or sad on Monday, March 13 from 6-7:30 PM.
If you love the musical Rent you can catch the show at Broadway Grand Rapids on March 14-16.
Celebrate spring with a Spring Beer Dinner at Grand Rapids Brewing Company on Tuesday, March 14 at 6:30 PM.
Try some wild game at the Wild Game Beer Dinner at Elk Brewing in Comstock Park on Wednesday, March 15 from 6-10 PM.
Head to Horrocks Market for a Perrin Brewing Tap Takeover on Thursday, March 16 from 5-8 PM.
How about a cocktail and BBQ? Umm yes please. Head to Gray Skies Distillery on Thursday, March 16 from 5-9 PM for some food from Slow's BBQ.
Cheers to Spanish wine at Reserve with a wine tasting with Peter Marantette on Thursday, March 16 from 6:30-11 PM.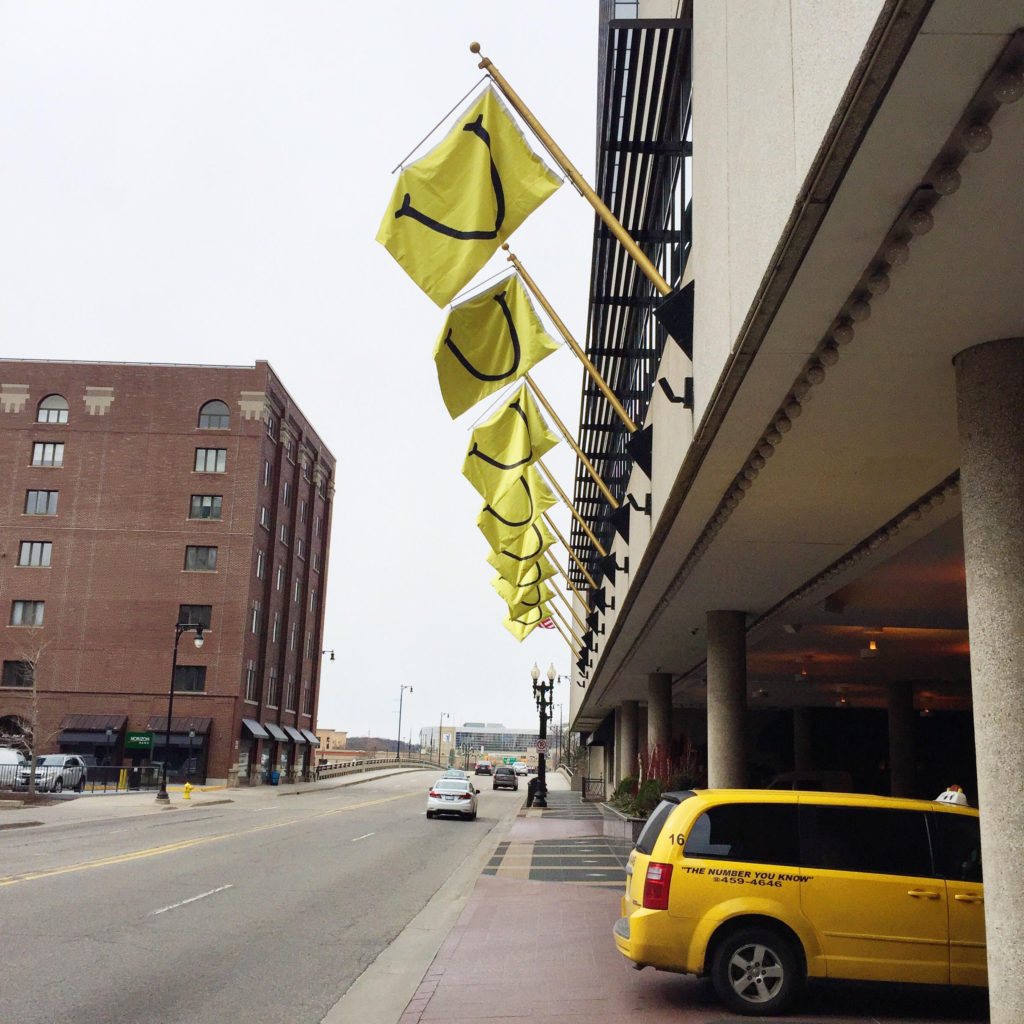 Grab your friends for a DIY Series Weekend at Parliament the Boutique from March 17-19.
Celebrate St. Patrick's Day with your dog at Fido & Stitch's St. Pat's Extravaganza on Friday, March 17 from 9 AM – 6 PM.
Head over to 20 Monroe Live in your green gear to celebrate St. Patrick's Day all weekend from March 17-18.
Get ready for Irish on Ionia hosted by Barfly Events on Saturday, March 18 from 7 AM – 10 PM.
Practice your Irish Jig at the Spectrum Health run on Saturday, March 18 starting at 9 AM.
If you're a fan of Miranda Lambert get your tickets now for her show at Van Andel Arena on Sunday, March 19 at 7 PM.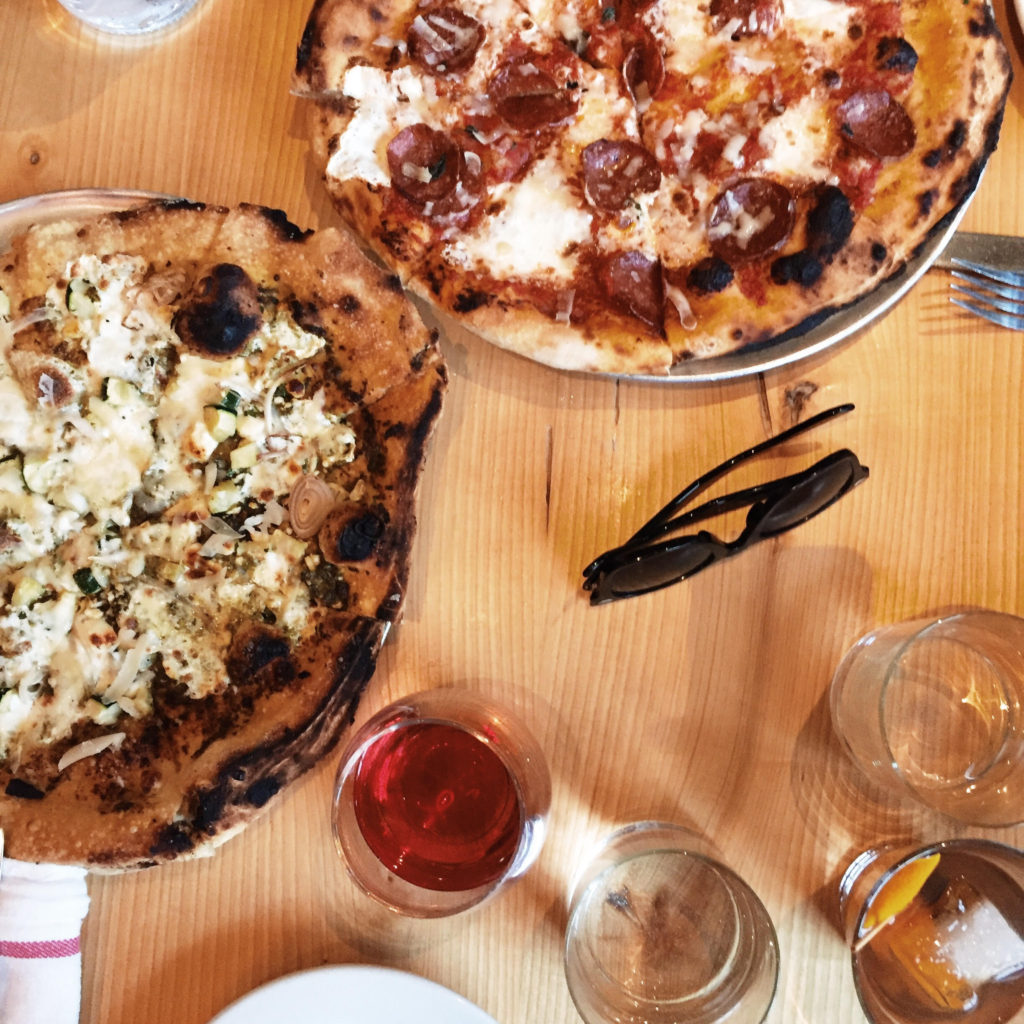 Local Links:
These lemon loaf muffins from The Everyday Chef and Wife look amazing!
Check out the Creatures of Light exhibit at The Grand Rapids Public Museum featured on MLive.
Learn how to make a farmhouse floral arrangement on Liz Marie's blog.
My Latest Obsessions This Week:
The cinnamon rolls at The Cakabakery
The quinoa salad at Divani
Pizza at Terra GR